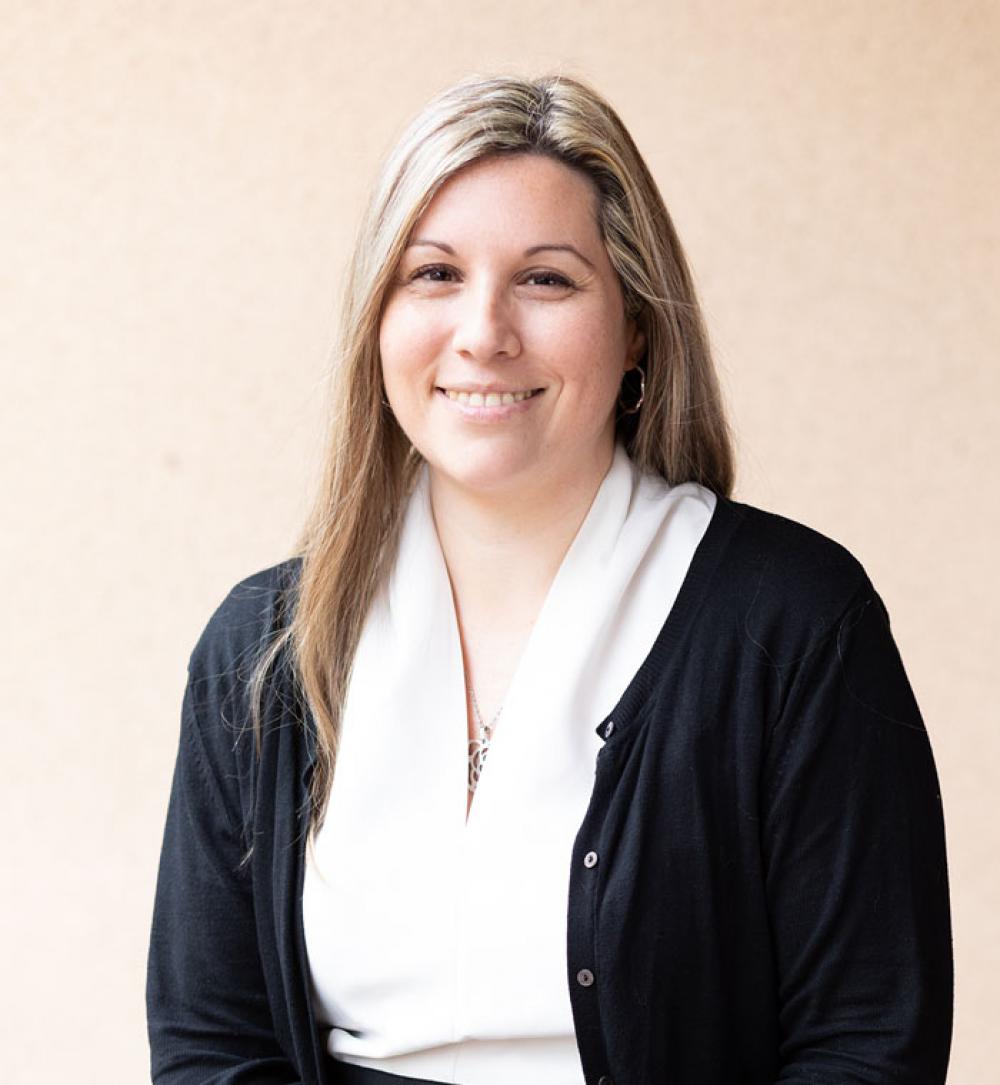 Vanessa Storck Human Resources Crew Coordinator
Corporate Affairs & Compliance Department


Vanessa Storck
Human Resources Crew Coordinator
With a Master in Marketing and Strategy, Vanessa has spent the major part of her professional life in the cruising industry and for the past 10 years she has worked as an HR Crew Manager for Silversea Cruises where she was managing the Deck and Engine department.
She has joined Camper & Nicholsons in February as HR Crew Coordinator. She will be in charge of seafarer's documentations and will be one of the main contact for all HR crew related queries.
Vanessa speaks French and English.