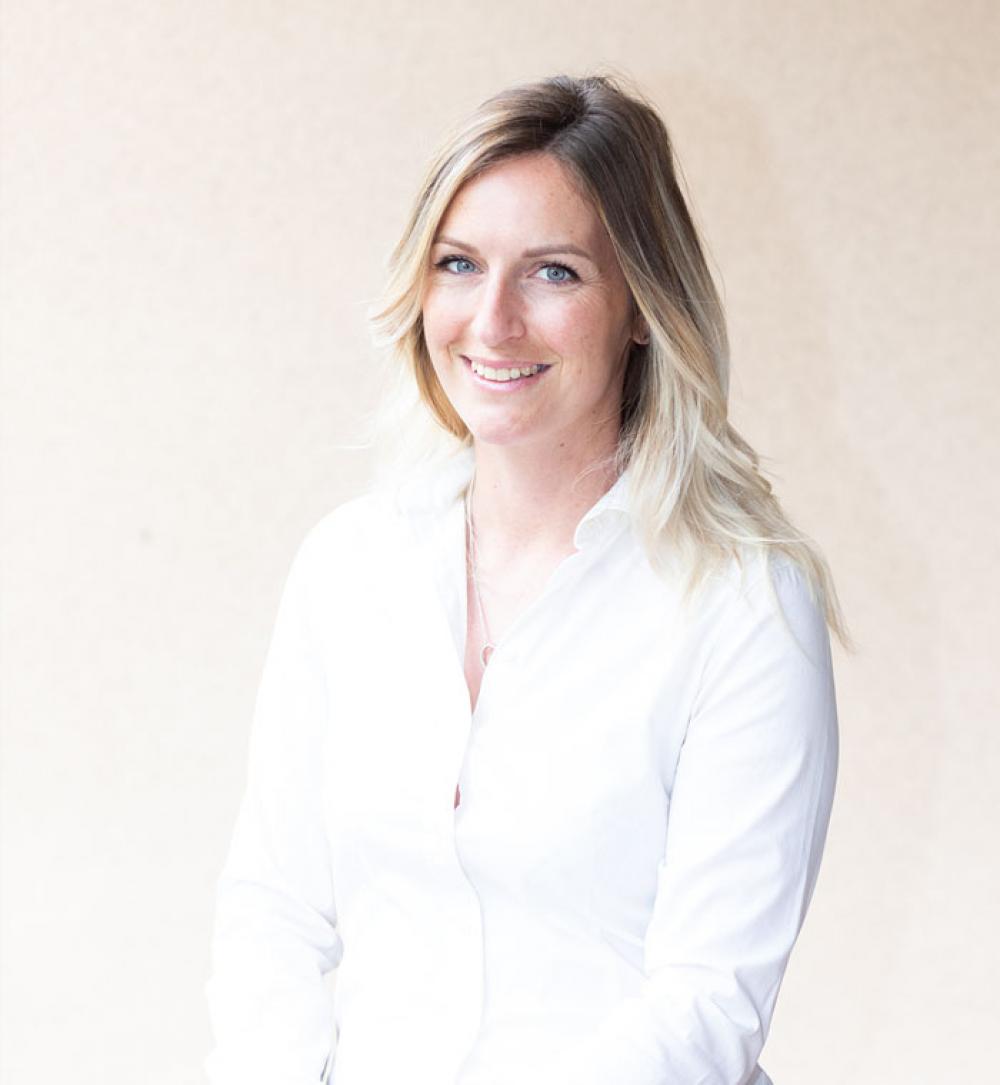 Vanessa David Legal Advisor
Corporate Affairs & Compliance Department


Vanessa David
Legal Advisor
Vanessa David joins the Camper & Nicholsons Monaco office as Legal Advisor. She is French law qualified with extensive experience in English law contracts and high value project negotiations worldwide.
Vanessa pursued her experience to develop her commercial acumen and understanding of complex legal risk attendant to major EPC and lease contracts carried out within JV/Consortium arrangements with international stakeholders.
Acting as legal manager over the last three years, she was in charge of the set-up of new affiliated companies in Europe, Africa and Asia and to develop company's standards and procedures.