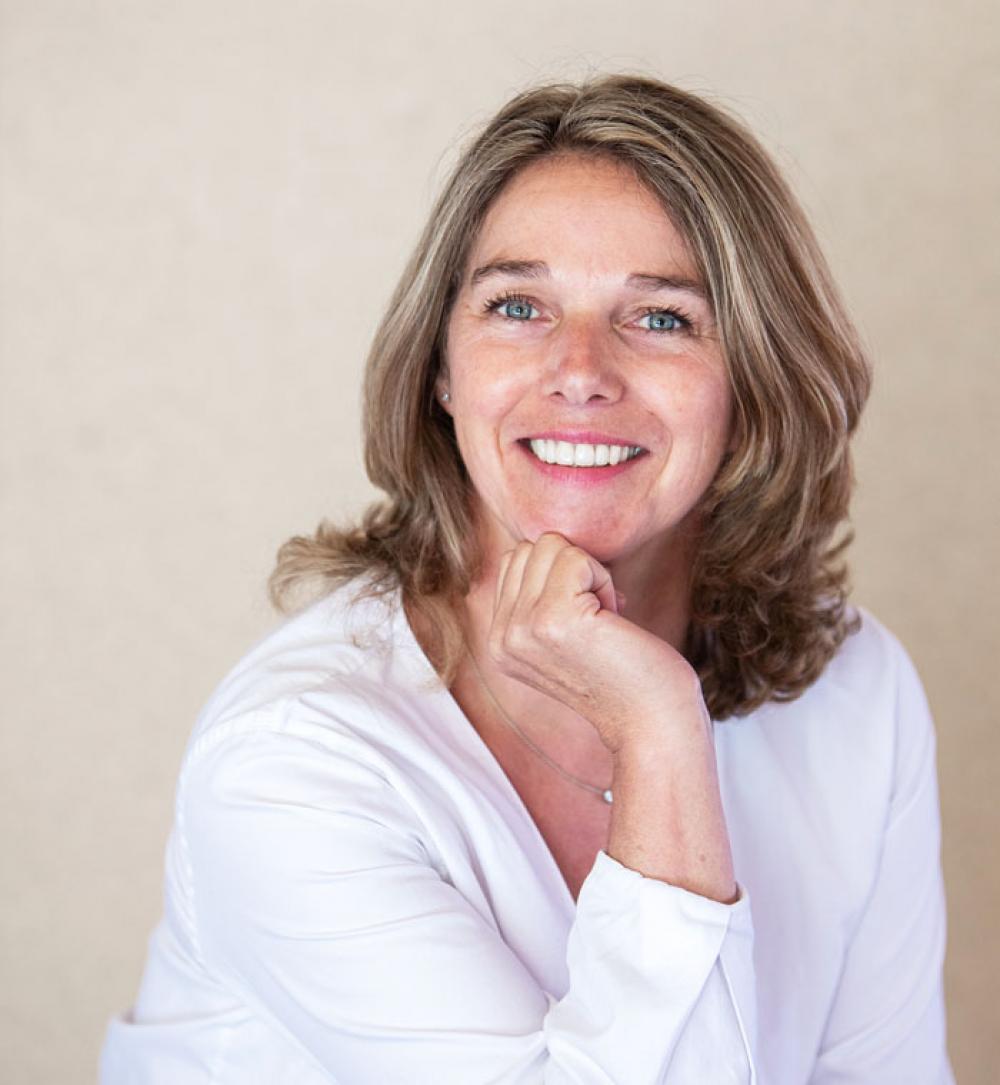 Marianne Danissen Head of Yacht Management Group
Yacht Management Department




Marianne Danissen
Head of Yacht Management Group
Marianne spent over 10 years at sea sailing on various yachts as mate then later as chief engineer. She is very passionate about her time at sea and loved crossing the Atlantic to work busy charter seasons in the Caribbean and Owner trips in the Med.
Marianne spent 5 years in the engine rooms of motor and sailing yachts, during which time she developed a true passion for the engineering. In 2003, Marianne started as an assistant in the CNI Yacht Management Division and pursued her career in the maintenance and compliancy of yachts under ISM / ISPS management, a specialist area in which she became the manager for many years.
Marianne is also recently become a certified ILO trainer in the application of the Maritime Labour Convention 2006, and is highly interested in any new regulations which affect the yachting industry, she passed on her ISM / ISPS responsibilities to a new team member in 2013 and has taken over the role as Senior Fleet Manager. In September 2018, she has been nominated Deputy Head of Yacht Management Department based in the Monaco office.
After 16 years spent at C&N, Marianne has been appointed Head of Yacht Management in February 2019.