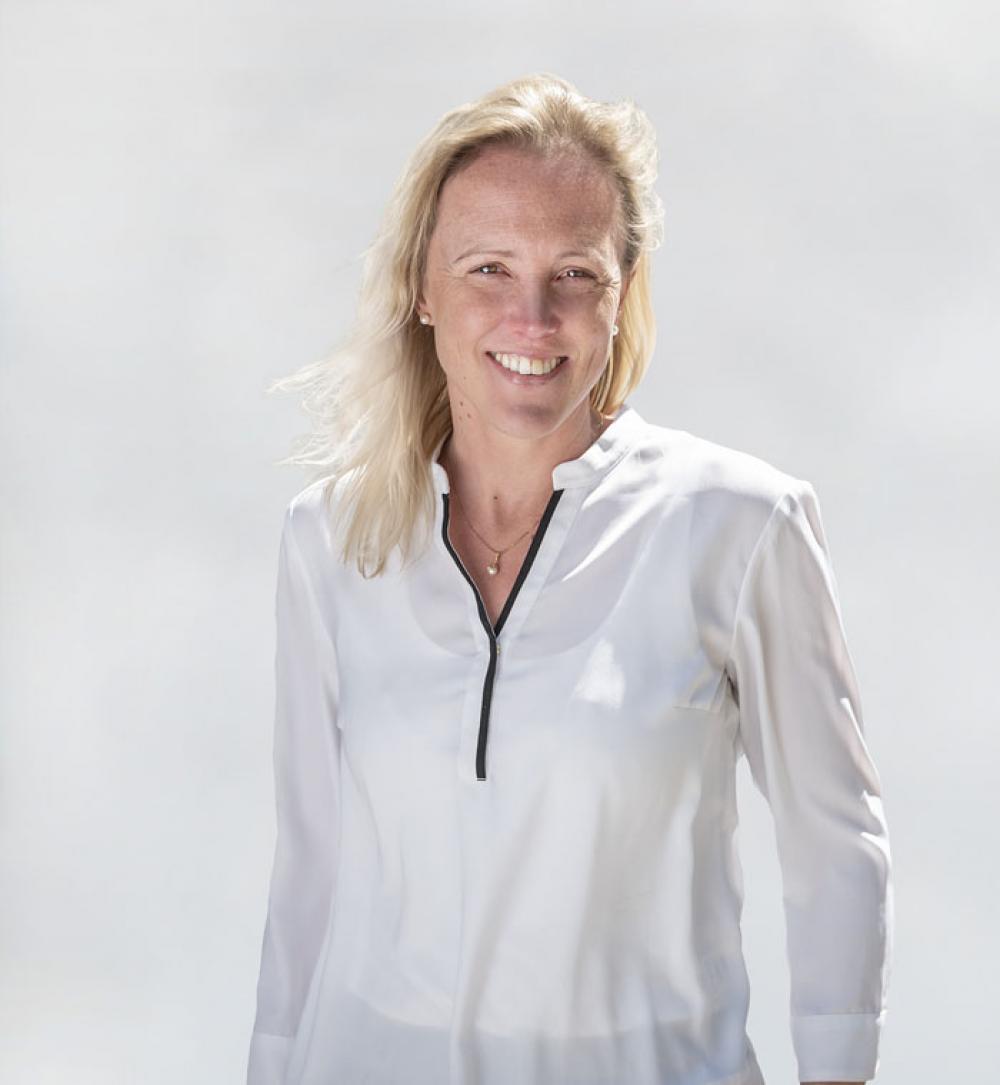 Jenny Skoog Group Chief Financial Officer
Corporate Affairs & Compliance Department , Finance & Accounting Department




Jenny Skoog
Group Chief Financial Officer
Jenny speaks Swedish, English, French and Spanish. She graduated with a Masters Degree in Economic Geology from the University of Geneva, and worked for six years at Rio Tinto where she held strategic positions in functions ranging from integrated planning, international project management and business improvement to operations and logistics.

With a strong track record of leading multi-cultural teams and delivering challenging international projects, she then went on to work for Actium Holding where she dealt with transactions and investments in multiple investment sectors for 2.5 years prior to joining Camper & Nicholsons.

As a member of the Executive Team, Jenny works closely with Camper & Nicholsons' shareholders, senior management team and employees to increase the efficiency of key financial, IT and HR practices and processes with the aim to further improve the competitiveness of the group.