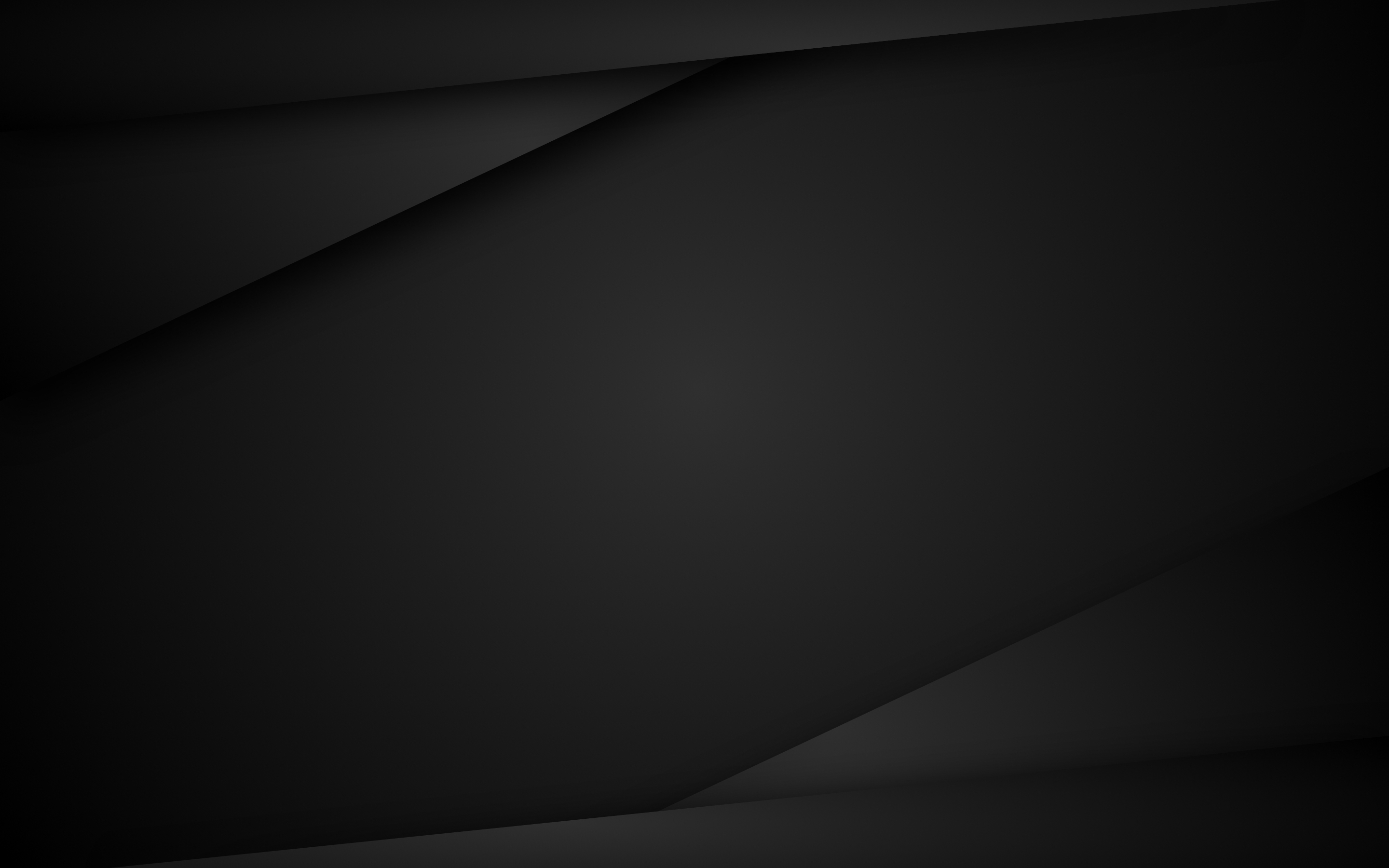 captain
Role:
Captain
Start Date:
23 February 2023
Location:
United States
Job Type:
Permanent Position
Salary:
USD 12000 / month
SUMMARY
Captain for 35m/115ft motor yacht primarily based in Southern California.
Vessel travels to Mexico, California coast with possibility of San Francisco, Seattle and/or Vancouver.
Private only now.  Possibly some charter in the future.
MUST BE US Citizen or Green Card Holder (US Flag vessel)
USCG Master 500 ton minimum
Industry standard leave and benefits.
Salary depending on experience but willing to pay more for quality experienced captain.
Ideal for someone who wants to be based in southern California.  Very predictable owner use and owner schedule in advance due to their work business travel with flights throughout 2023.  This year will be fairly light owner usage. 
Owners looking to upgrade in size vessel, so could be a good opportunity to move up in size with owners.
 
OVERVIEW
Vessel Size: 35.35m (114ft 7in)
Vessel Type: Motor Yacht
Charter/Private: Private
Number of Crew: 6
Looking For Team/Couple: No


REQUIRED CERTIFICATES
LANGUAGES & SKILL
English: FLUENT
VISAS