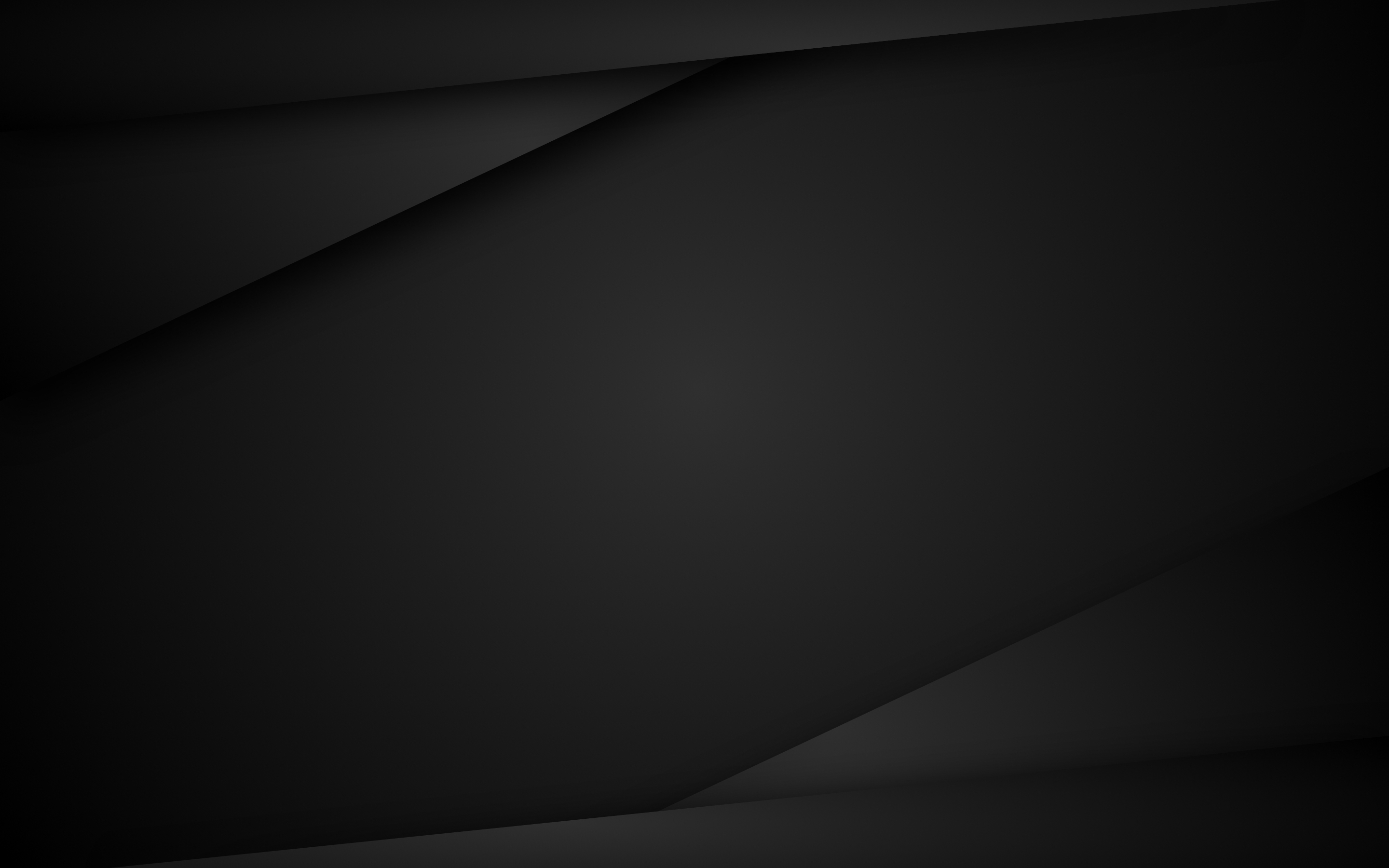 2nd engineer
Role:
2nd Engineer
Start Date:
02 January 2023
Location:
Turkey
Job Type:
Rotational
Salary:
EUR 6000 / month
SUMMARY
Rotational 2nd Engineer required for a 56m Explorer Yacht (Private & Charter), currently undergoing yard works in Turkey. Beginning of 2023 will re-locate to Spain for further works prior to Mediterranean summer season. Schedule post Summer 2023 TBD.
Minimum Requirements:
Y3 or EOOW License, must have some experience on yachts.
Proof of longevity with previous vessels.
Able to work unsupervised when required
Keen to gain an in-depth understanding the vessel and its systems. Able to positively contribute with ideas for modifications and improvements on various systems.
Ability to read and interpret electrical drawings, perform basic fault finding on electrical circuits.
Experience with Planned Maintenance Systems – appreciate the importance of accurate maintenance history and spare parts inventories.
Experience with, or keen to gain experience on AVIT systems. Vessel is looking into an AV refit next winter. Vessel uses a shore-side IT support company for onboard IT systems, but a working knowledge of the systems is needed by Engineers onboard.
Happy to assist other departments when it is required.
Amenable, friendly personality - Able to work well within a close-knit team environment and be respectful of other crew members.
Package:
10 weeks on/off rotation. Salary DOE. Charter tips split 50:50 with another 2
nd
Engineer.
1 paid course per year after 12 months service, in agreement with the Captain.
The Vessel:
Good history of longevity with all engineers onboard. One of the Chiefs has been with the vessel for over a year, the other is stepping up after being 2
nd
for just under 2 years. Our other 2
nd
Engineer has also been with the vessel for over a year.
Well run engine room with a good budget. Use of contractors where necessary but crew need to have a solid understanding of the task's contractors are carrying out and be able to maintain oversight of contractors onboard.  
OVERVIEW
Vessel Size: 55.00m (180ft 5in)
Vessel Type: Motor Yacht
Charter/Private: Charter and Private
Looking For Team/Couple: No


REQUIRED CERTIFICATES
2ND ENGINEER (Y3) (III/3) <3000GT <3000KW

LANGUAGES & SKILL
English: FLUENT
VISAS