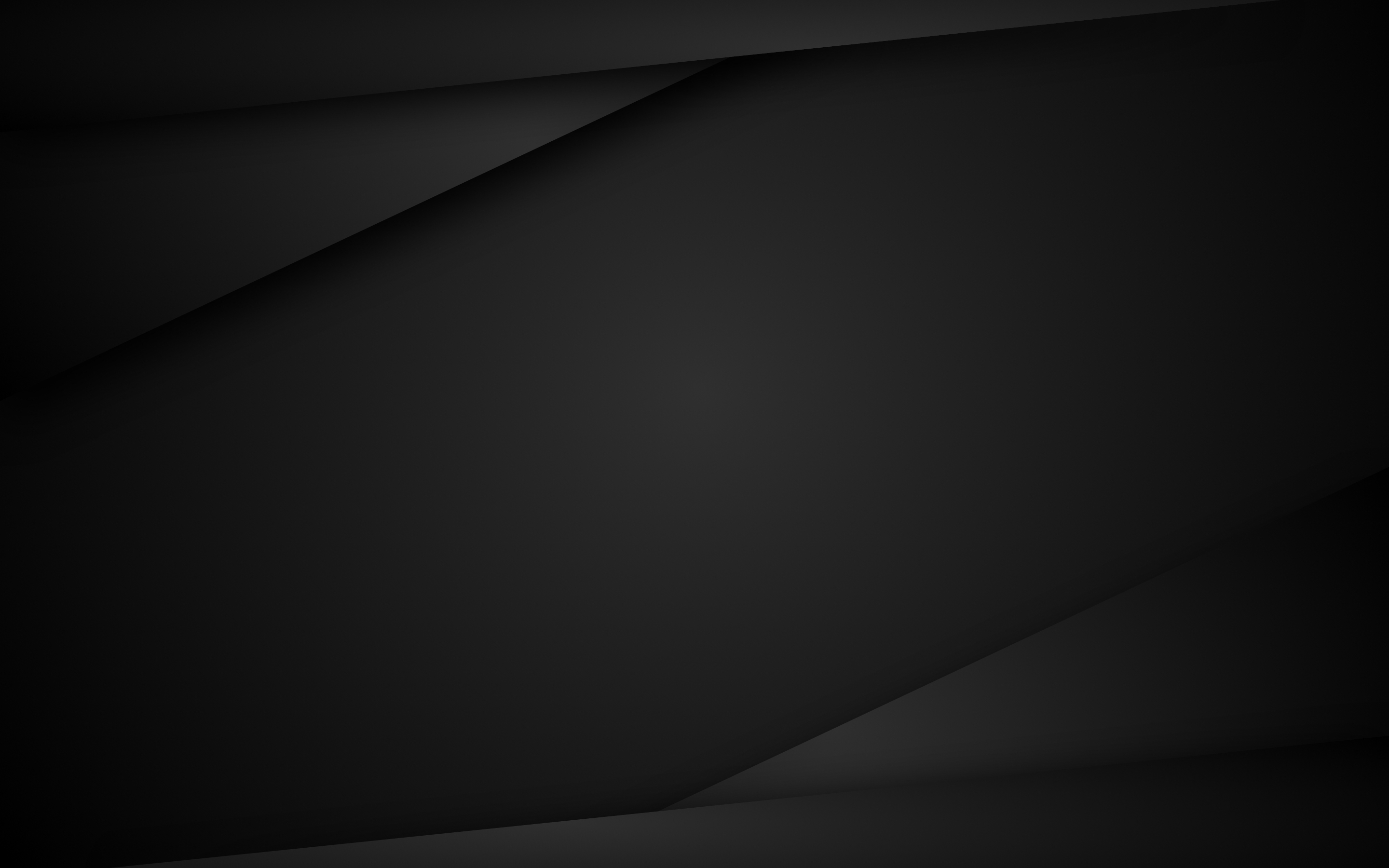 Chef
Role:
Chef
Start Date:
17 August 2022
Location:
Turkey
Job Type:
Permanent Position
Salary:
EUR 4000 / month
Job ID
#057630B7DE
Posted:
17 August 2022
Status:
Open
SUMMARY
Looking for a Female chef (due to cabin arragment), a bright and energetic character, with experience working their way up from smaller yachts. 
Self motivated, well organised, no drama, team player, attention to detail.
 
Europe based  -  Fluent in English language, other is a plus
Must - F&HL2, ENG1, STCW valid for at least a year ahead, Driving Licence.
Pref BIB2
Healthy and balanced cuisine, and a variety of styles.
Experience as crew cook or chef in similar size vessels and wants to step up as a solo crew and owner chef.
OVERVIEW
Vessel Size: 44.60m (146ft 3in)
Vessel Type: Sailing Yacht
Charter/Private: Private
Cruising Itinerary: Mediterranean (Eastern), Mediterranean (Western)
Number of Crew: 8
Looking For Team/Couple: No


REQUIRED CERTIFICATES
LEVEL 2 - Food Safety and Hygiene
MEDICAL FITNESS CERTIFICATE
STCW Basic Training – 4 certificates in one

LANGUAGES & SKILL
English: FLUENT
VISAS