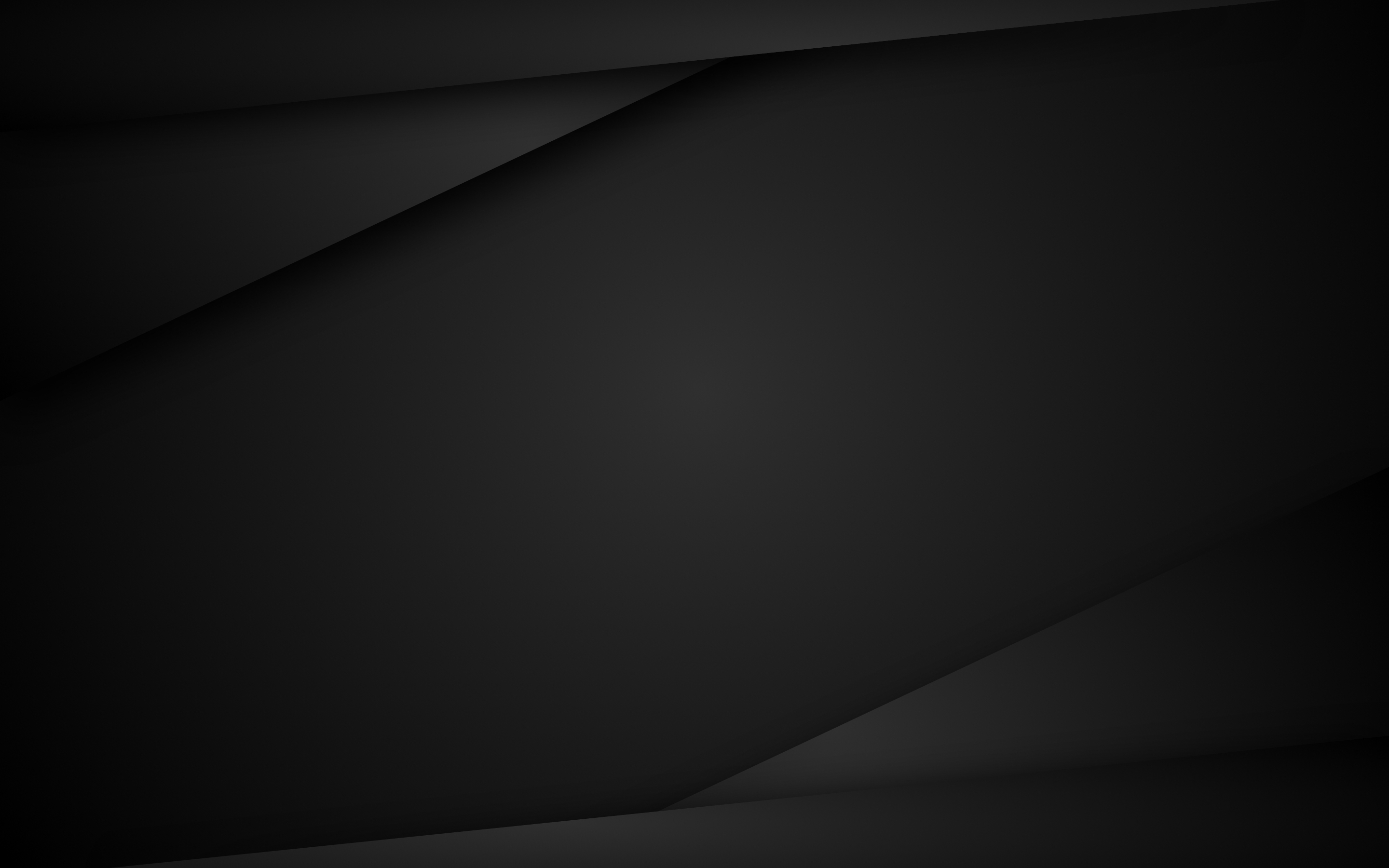 Chief Stewardess
Role:
Chief Stewardess
Start Date:
28 September 2022
Location:
Netherlands
Job Type:
Permanent Position
Salary:
EUR 5500 / month
Job ID
#F2410D71CD
Posted:
13 September 2022
Status:
Closed
SUMMARY
Looking for a chief stewardess 
Permanent, dual season private MY. Lovely owner, family yacht with good longevity on board. Great interior team.
SY in Holland and then crossing to Bahamas for winter.
Busy yacht but not party yacht. Starting ideally before end of September but flexible for the right person.
 
OVERVIEW
Vessel Size: 55.00m (180ft 5in)
Vessel Type: Motor Yacht
Charter/Private: Private
Cruising Itinerary: Caribbean Sea (Central), Europe (Northern)
Number of Crew: 14
Looking For Team/Couple: No


REQUIRED CERTIFICATES
LANGUAGES & SKILL
English: FLUENT
VISAS