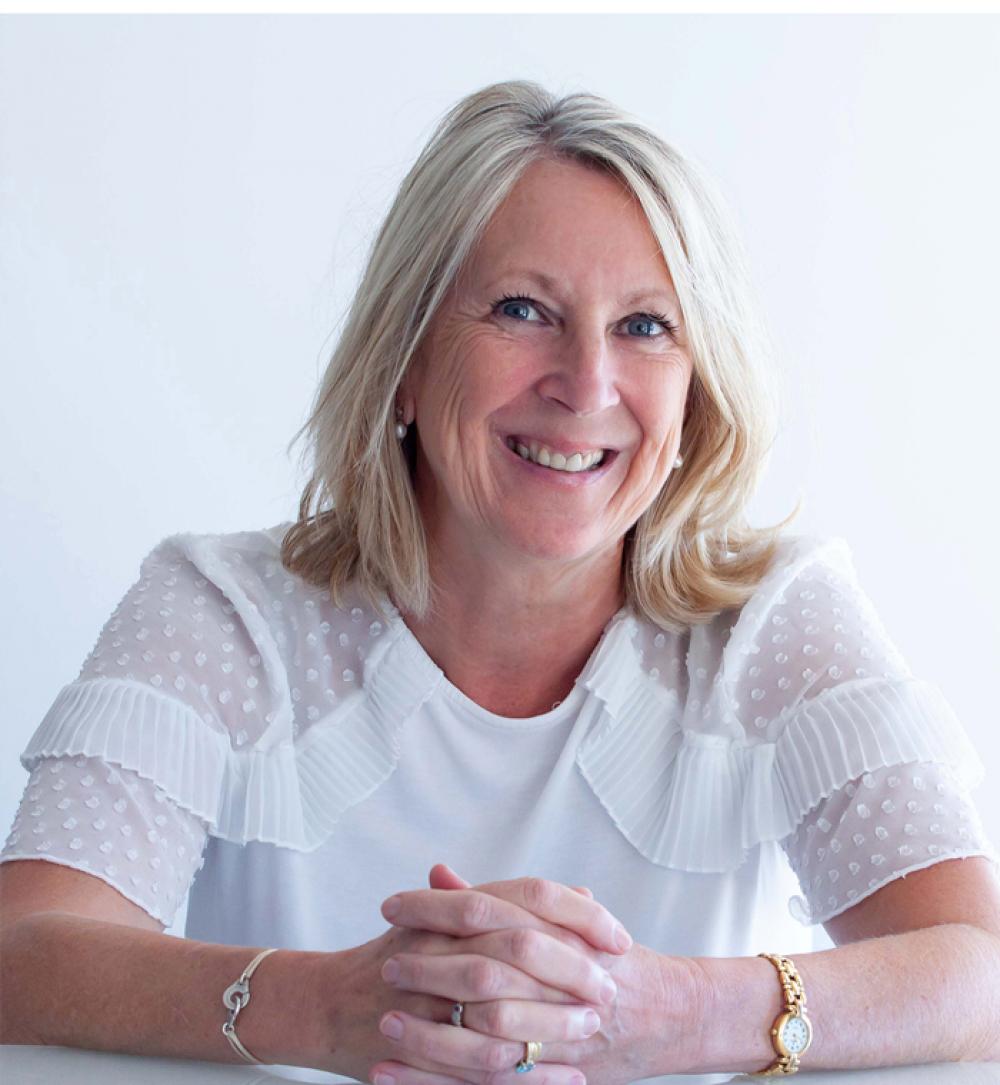 Vaniese Baldacchino Charter Broker
Retail Charter Brokerage Department


Vaniese Baldacchino
Charter Broker
Vaniese comes from a banking background in the city of London but after coming on holiday to the South of France 27 years ago, she met and fell in love with her husband, the sea, sun and mountains and never looked back.
Living on the coast enhanced her interest in boats and she soon made it her goal to become a yacht broker. 
Vaniese has been in yachting for 21 years. Her experience in working with both yacht owners and charterers has given her extensive knowledge within the industry. She gets so much pleasure organizing yachting holidays, offering her insight of interesting places and adventures around the world. 
She enjoys reading romantic novels, skiing, loves football and spending time with her grown up children. Vaniese speaks both English and French.