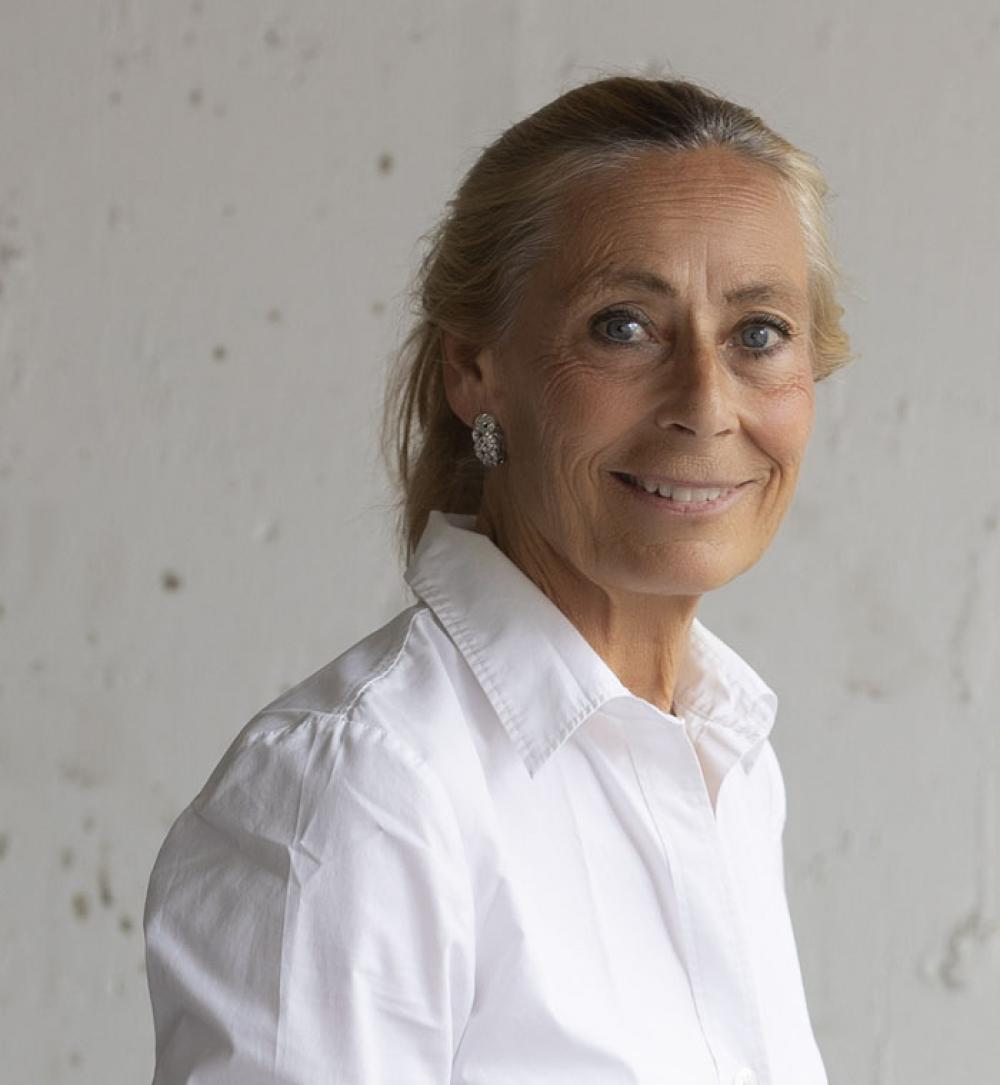 Sytske Kimman Charter Broker
Retail Charter Brokerage Department






Sytske Kimman
Charter Broker
Sytske was lucky to grow up in a sailing family.
In her teens she co-founded a traditional yacht charter company in Holland, which is still going strong.  With a master degree in law, experience and various languages in her pocket she moved to London to benefit from a wider variety of offshore sailing regattas.
In 1985, she moved to Hong Kong where in her spare time she initiated youth sail training and actively participated on the international yacht racing circuit in different parts of the world on various yachts, including her own. 
Having enjoyed a successful career for over 20 years in the financial services industry, she made a timely exit to pursue her passion: professional engagement in the yachting world.
Sytske holds a Yacht Master Offshore and is board member of the Association of Super Yacht Support Services (AYSS). Her healthy can-do attitude, network of contacts combined with endless energy work tirelessly on behalf of her clients to source the best yachts, crew and activities for them.
Sytske loves sharing her sound knowledge of world cruising grounds to ensure clients' charter experience is the best.
She is fluent in English, Dutch, German and French, basic Mandarin and Cantonese. Sytske enjoys all active sports and strives for clean oceans.