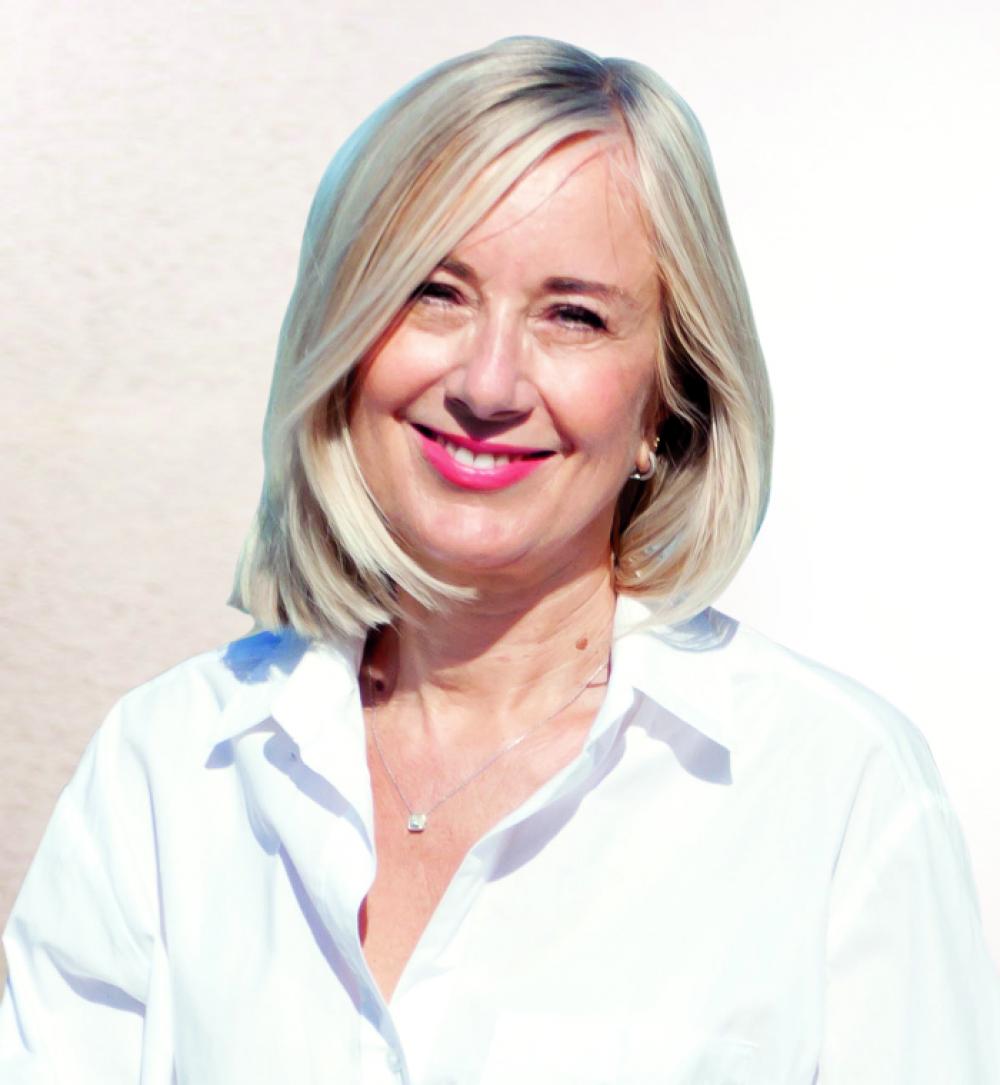 Sarah Piggin Charter Broker
Retail Charter Brokerage Department




Sarah Piggin
Charter Broker
Sarah's passion for sailing has been prominent throughout her life, thanks to growing up on her parents' 90 ft sailing yacht. She began working within the yachting industry in 1991, after having only just left university. She worked her way up from Stewardess to Chief Stewardess before going land based in 2002.
Sarah filled both roles of retail and charter marketing for the then Ferretti dealership, DS MARITIME, expanding her already expansive knowledge of the industry. She then joined YACHTING PARTNERS INTERNATIONAL in 2005. Over the following 15 years, Sarah worked as both Charter central agent and as a Retail broker, focusing primarily on retail in the latter years.
Considering her bachelor's degree in French and Russian, along with speaking English and Italian, Sarah brings her previous experience and languages to a thriving Charter team in our Cannes Office.
A lover of music, Sarah can be found on the weekends practicing both her vocal and guitar chords. She can also be found enjoying outdoor sports and activities along with dabbling in art.