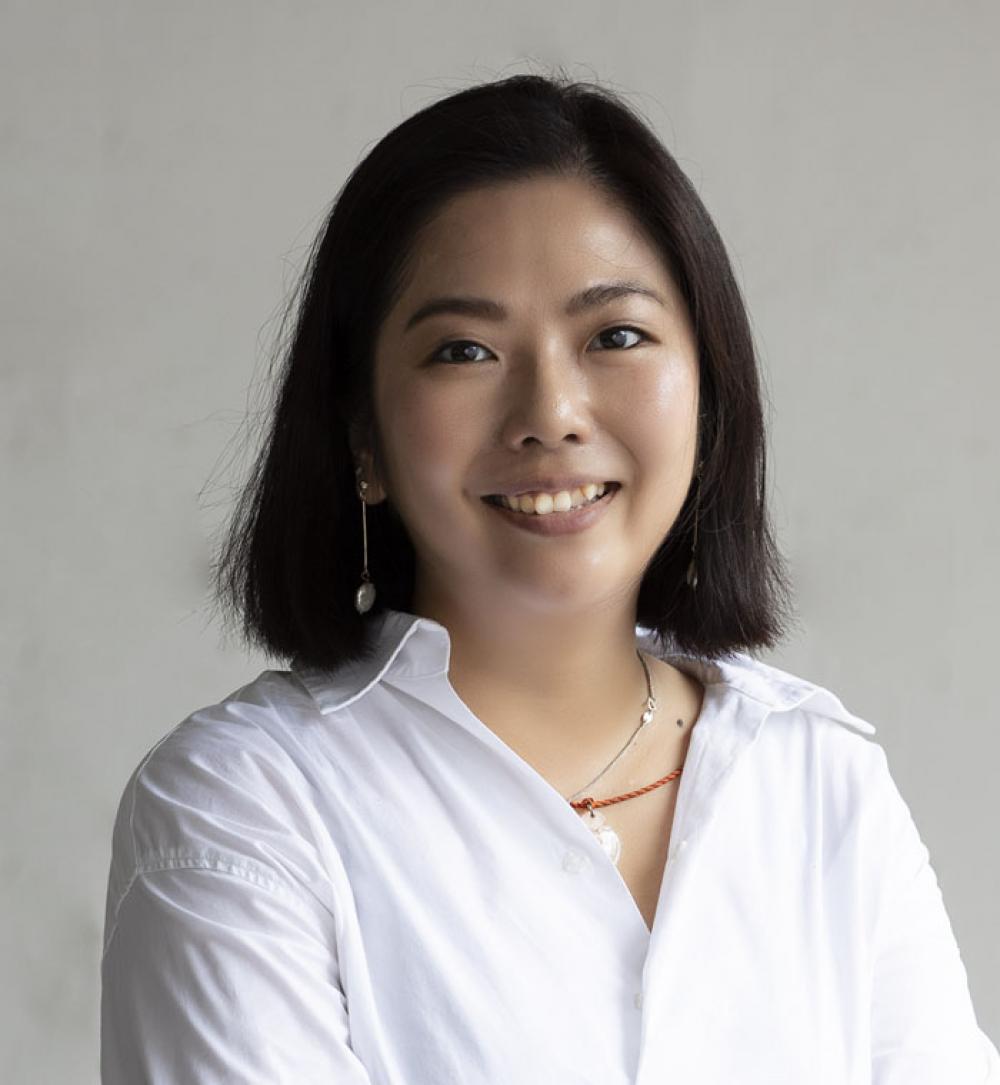 Samantha Chow Marketing Manager ASIA
Marketing, Listing & Intelligence Department


Samantha Chow
Marketing Manager ASIA
Samantha originally from Hong Kong. 
Upon completion of a degree in Financial Studies, she went on to work within marketing & PR which she was involved in building brand awareness, advertising & promotions and events management.
Samantha joins the Camper & Nicholsons Asia as the Marketing Manager.  Passionate about travelling allows her experiencing different cultures.