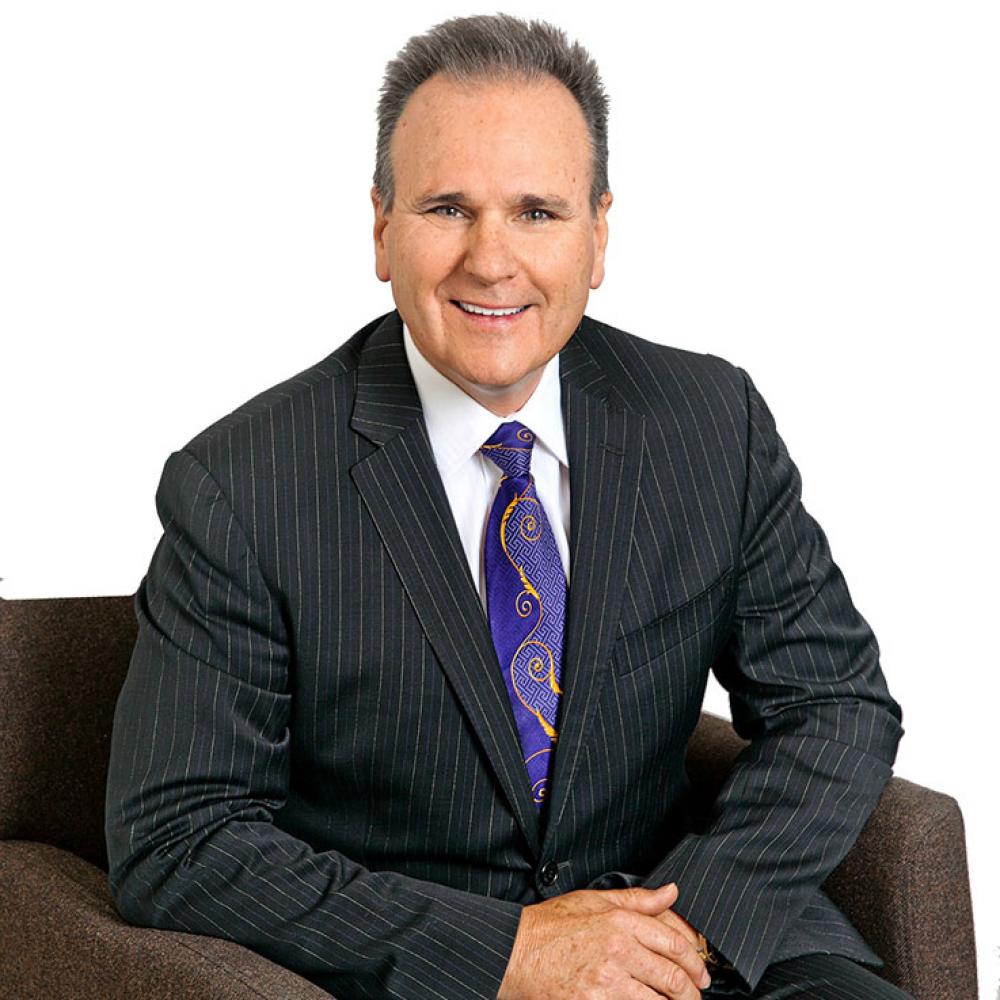 Rick Rodwell Sales Broker
Sales Brokerage Department

Rick Rodwell
Sales Broker
Rick's business experience began in the telecommunications industry where, during the industry's deregulation in Australia, he was one of the first challengers to the government-owned Telecom monopoly.  This led to a partnership with the giant Hutchison Whampoa HK Group in 1990, with Rick being a founding Director, and growing the business into one of the top three mobile telecommunications carriers in the country with 1500 employees.  The business subsequently developed into a national cellular telephone network under the 'Orange', '3' and now 'Hutchison Vodafone' brands.
Following the family move to a new home on the Gold Coast after exiting the telco business, Rick partnered with Princess Yachts Australia and set up the first national sales and service network for European luxury yachts in the country.  After successfully establishing the Princess brand as a market leader within an eight year period, a dealership opportunity accepted with rival UK manufacturer Sunseeker International subsequently resulted in Sunseeker's dominance as the 'must have' brand in Australia, and the achievement of 'Global Best Distributor Awards' for the business over six consecutive years.
Rick also has extensive knowledge of the marina industry, paired with personal management skills, developed through investments and long-term operational experience in marinas and berths throughout Australia, including the iconic Marina Mirage on the Gold Coast.
Now recognised as one of the most professional and skilled management and marketing experts in the Australian Marine Industry, Rick's career, spanning over 25 years, has enabled him to form invaluable relationships worldwide with industry associations and colleagues, manufacturers and suppliers.
His latest world-first initiative has seen him establish Ray White Marine as a founding partner with Australasia's largest real estate company, the $44bn Ray White Group, which raises the marine industry to a new level and facilitates the acquisition of coveted exclusive Australia and New Zealand disributorships for the leading global luxury yacht brands of the Ferretti Group and Technohull.