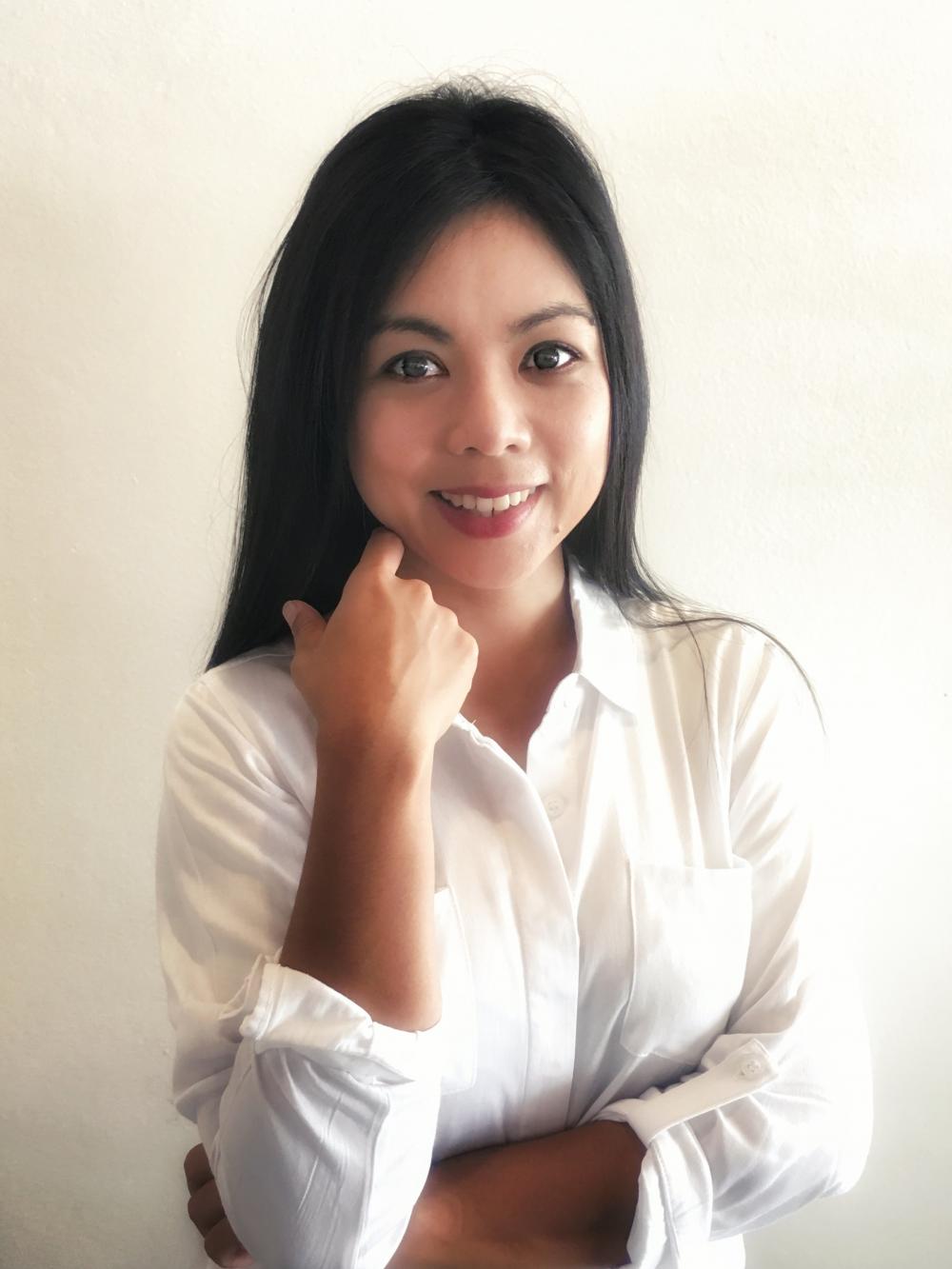 Porawan Harvey Charter Marketing Division
Charter Marketing Department


Porawan Harvey
Charter Marketing Division
Originally from Thailand, it was Porawan's passion for travel that led her to the yachting industry. Working in the Mediterranean since 2008, Porawan has extensive experience across an array of complementary areas, including hospitality roles in five-star hotels, luxury villa management and yacht charter.

Through her professional career, Porawan has learned to embrace changes and challenges, and seeks to further her personal knowledge with all experiences.

Porawan continues to indulge her passion for travel, alongside work commitments.