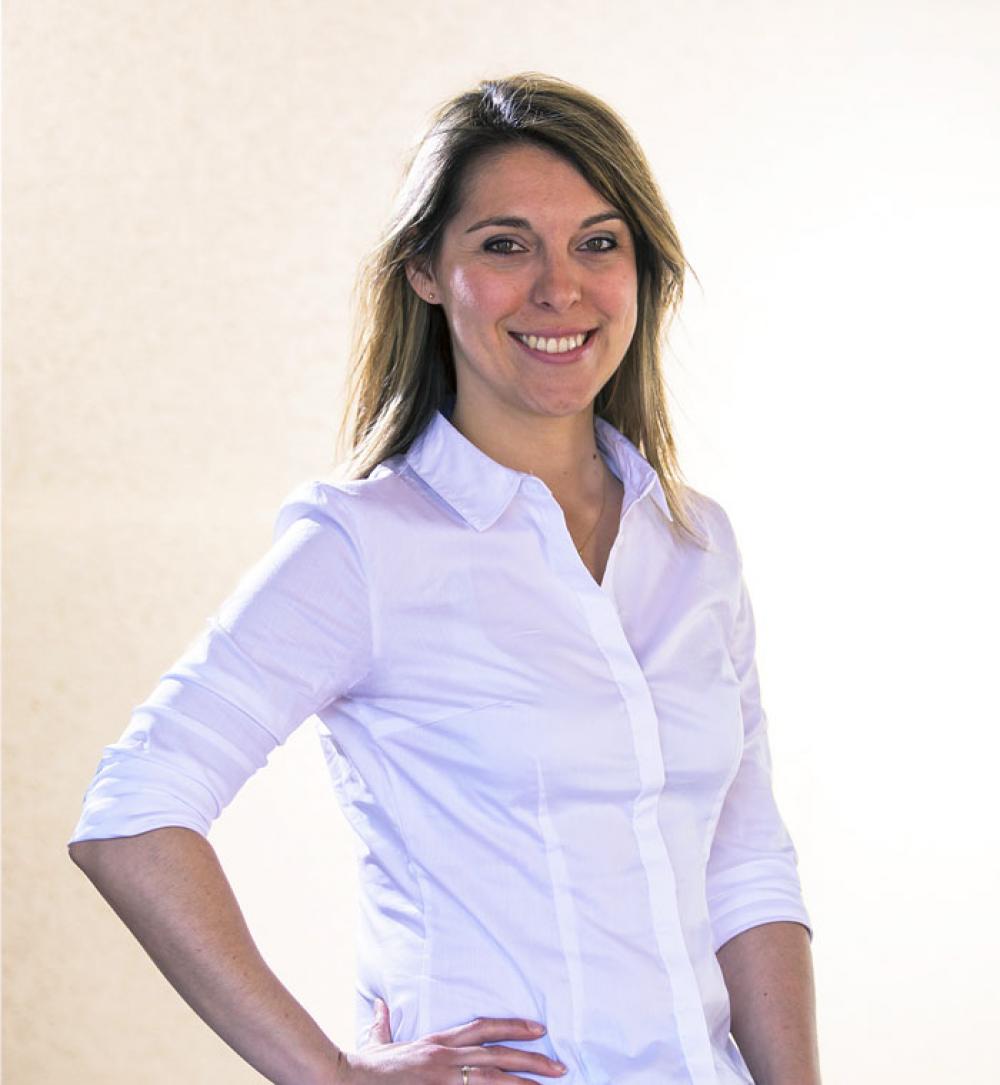 Morgane Reault Yachts Accountant
Finance & Accounting Department


Morgane Reault
Yachts Accountant
After obtaining her Masters degree in taxes, Morgane worked as an accountant at the accounting firm Fiducial Expertise, in Poitiers, for four years.
Morgane then joined the US firm, Jade Fiducial, in their Miami office as a Senior Accountant and enjoyed three years in her role there.
Morgane is fluent in both French and English, and during her spare time Morgane enjoys travelling and regularly plays squash and tennis.