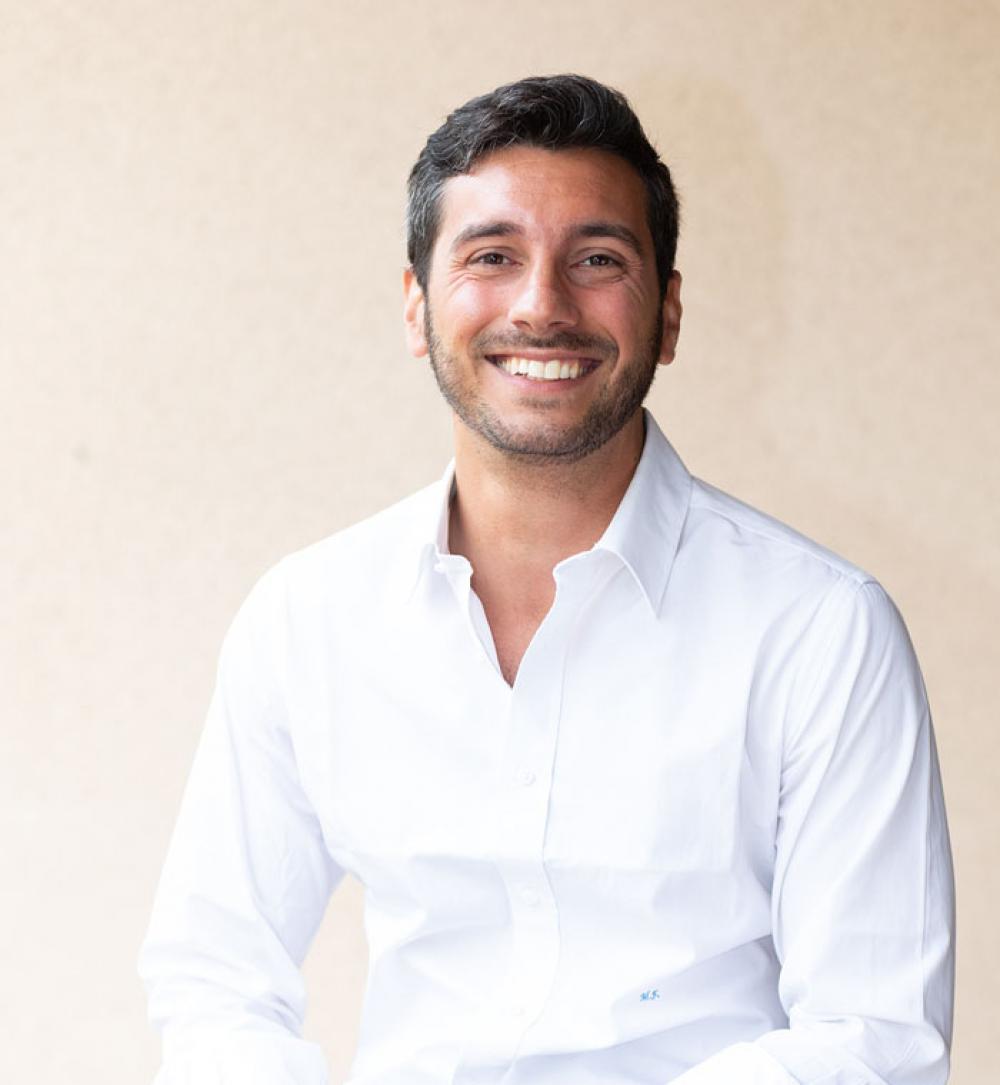 Marco Fodale Yacht Sale Advisor
Sales Brokerage Department




Marco Fodale
Yacht Sale Advisor
Marco has had a life-long passion for the sea and yachting. He bought his first boat at the age of 14 and spent much of his youth either in Sicily or on or near the Sea.
He began pursuing his interest in yachting though his studies in yacht design with an internship, then relocated to Switzerland to work as a crew manager.
He joined the yachting industry at the age of 26 and moved to the French Rivera in 2014 to build the yachting department of a large real estate business.
Marco speaks four languages including English, French, Spanish and Italian.
Discover
Marco Fodale's
Yacht Listings
Currently representing