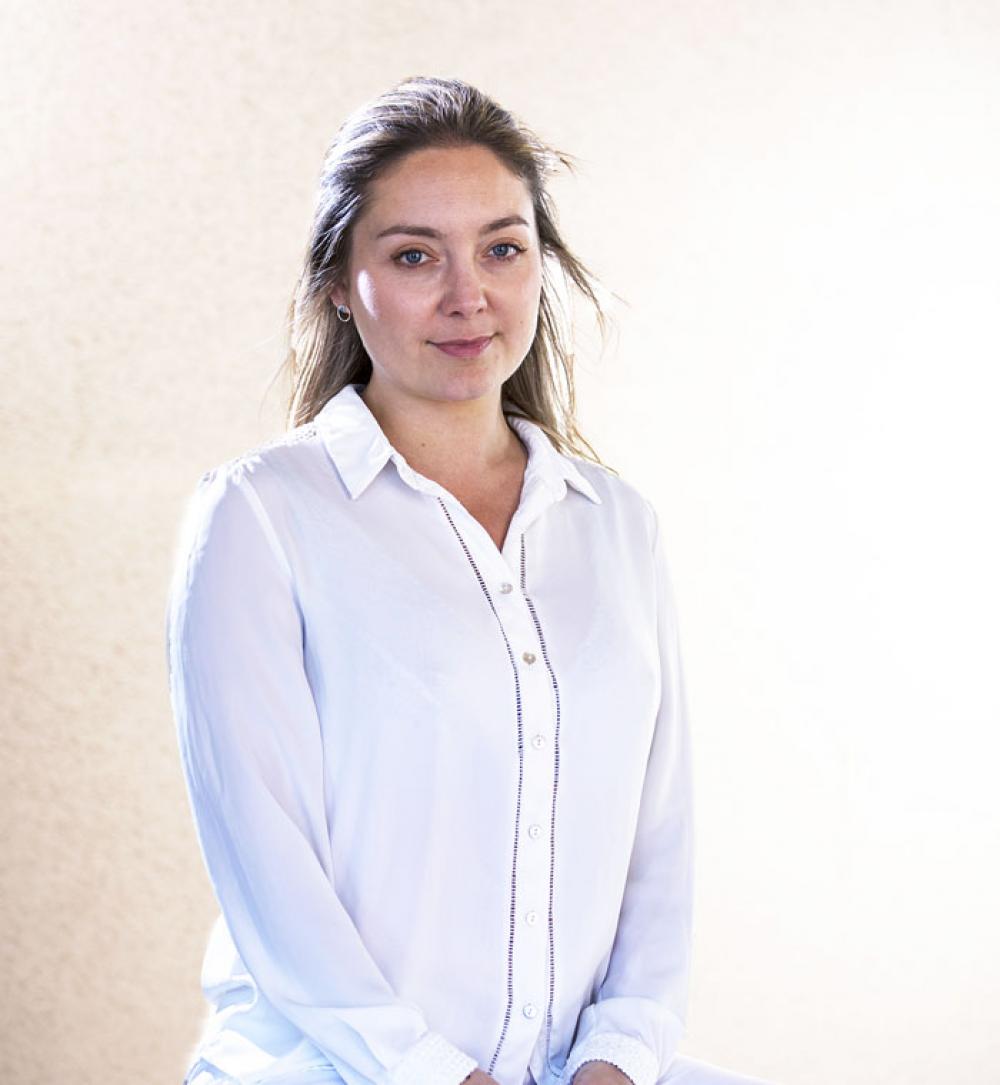 Lily Gilmore Charter Marketing Assistant
Charter Marketing Department


Lily Gilmore
Charter Marketing Assistant
Having grown up in the south of France, Lily followed in her family's footsteps and worked aboard superyachts, traveling the globe, for just over seven years. After which, she moved into television production in London and most recently has worked as an event planner in the South of France, before transitioning back into the yachting world as a P.A.
Lily joins Camper's & Nicholsons as a charter marketing assistant brings with her a wealth of experience.
Lily loves the outdoors, whether it's relaxing on the beach in the summer, skiing in the winter or taking her dog for long walks and spending time with family and friends.