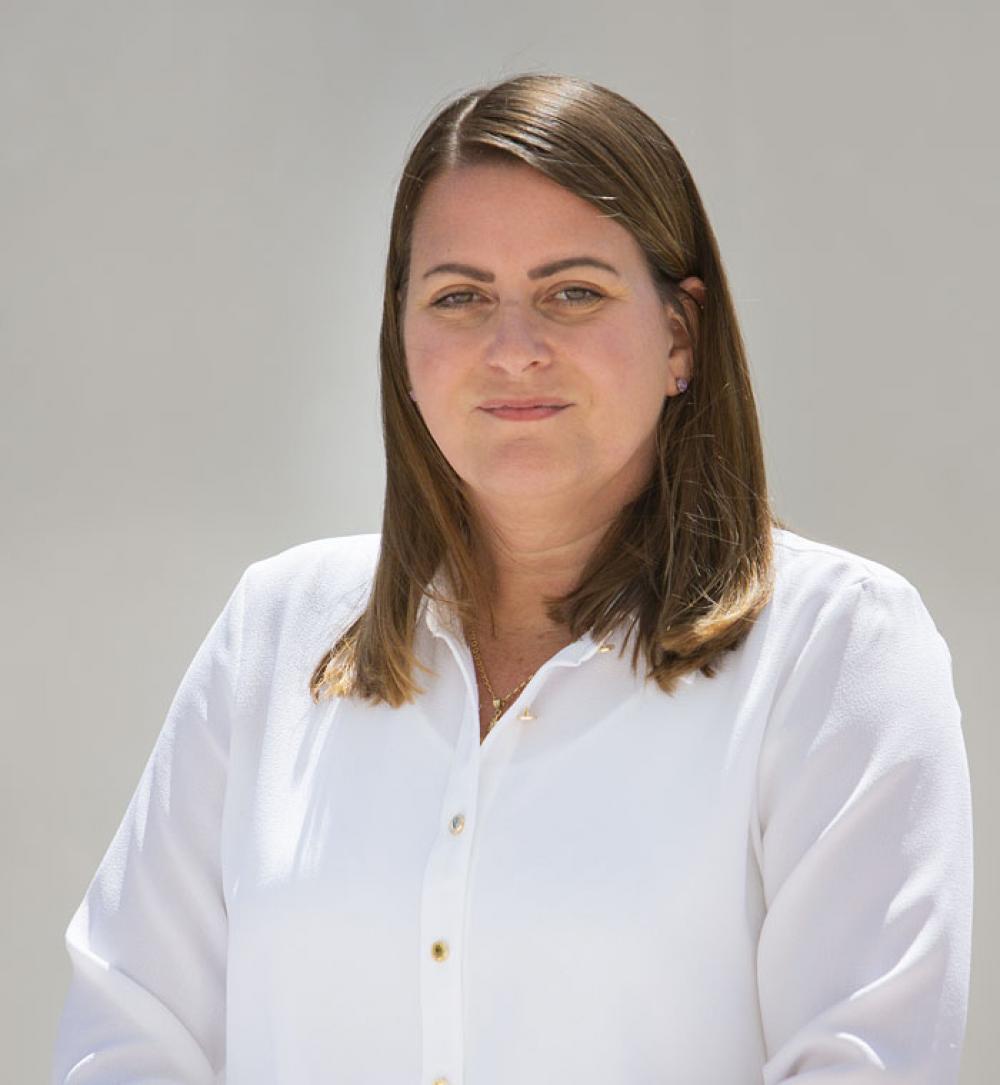 Kellie Shoemaker Charter Marketing Manager
Charter Marketing Department

Kellie Shoemaker
Charter Marketing Manager
After attending the University of South Florida in psychology, Kellie went on to follow her dreams of working on or in the water as a scuba diving instructor.
Following a number of years cruising the Caribbean, diving the world's best dive sites and working for cruise liners, Kellie  has a thorough understanding of the lifestyle that clients experience when on a charter. Most recently Kellie has spent time working as an Executive Assistant to the General Manager of First Coast News.
Kellie joins the Camper & Nicholsons team as Charter Marketing Manager in the Fort Lauderdale office.