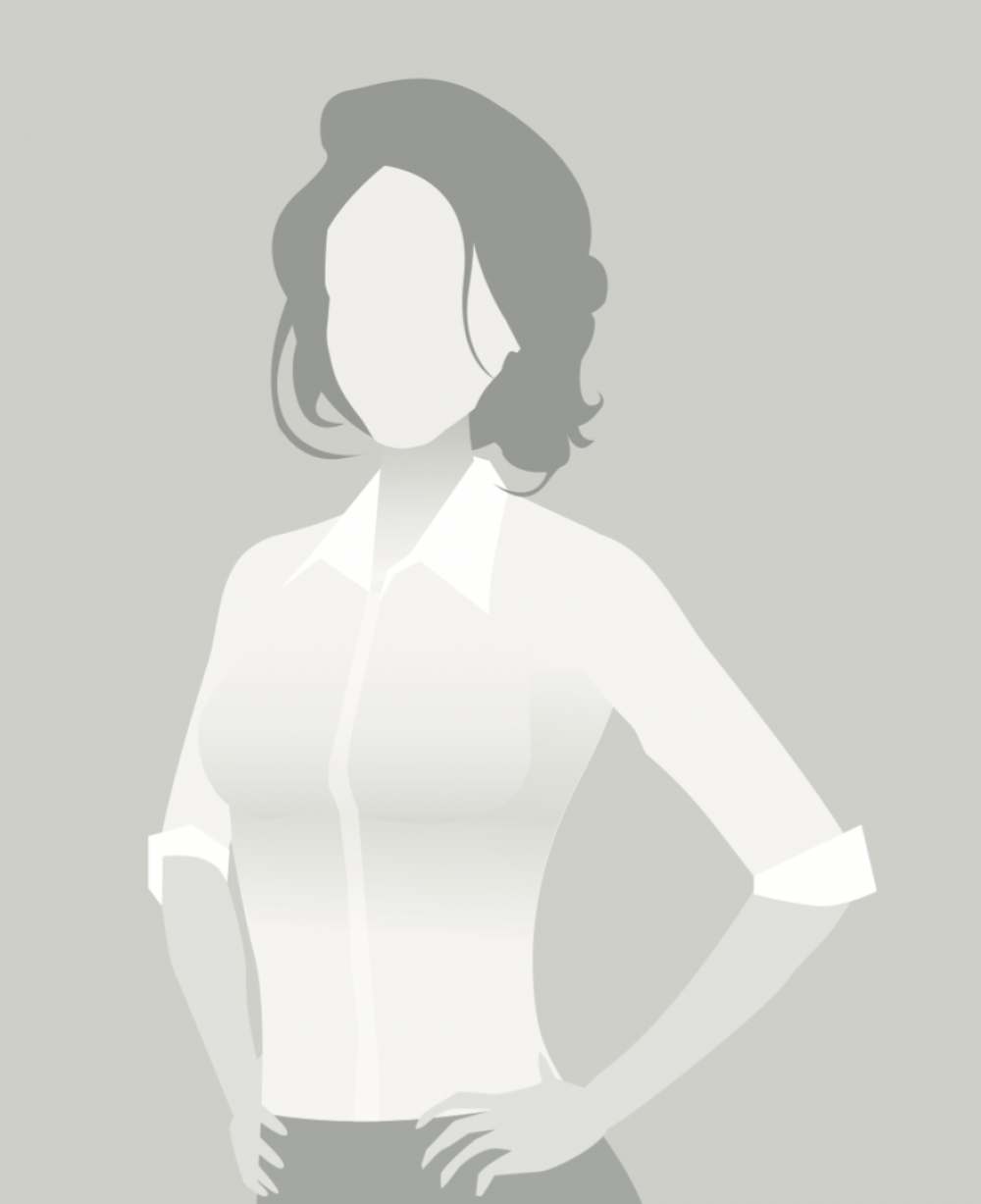 Kay Monney Charter Marketing Manager
Charter Marketing Department



Kay Monney
Charter Marketing Manager
Kay Monney is originally from Thailand's "City of Angels," otherwise known as Bangkok. She has a degree in fine arts from Chiang Mai University. After graduating, she began working in the Thai film industry.

While on assignment in Phuket, Kay decided to leave the silver screen behind and began a 20-year career as a professional dive guide and cruise director on luxury dive yachts throughout Southeast Asia; her travels included Myanmar, Thailand, Malaysia and the entire Indonesian Archipelago as far north as the Sangihe Archipelago and as far east as West Papua.
In addition to her native Thai language skills, Kay speaks fluent English and Bahasa and has an in-depth yachting knowledge and extensive experience with demanding high-end clients.
These attributes make her the perfect addition to Camper & Nicholsons charter team in Phuket, Thailand.