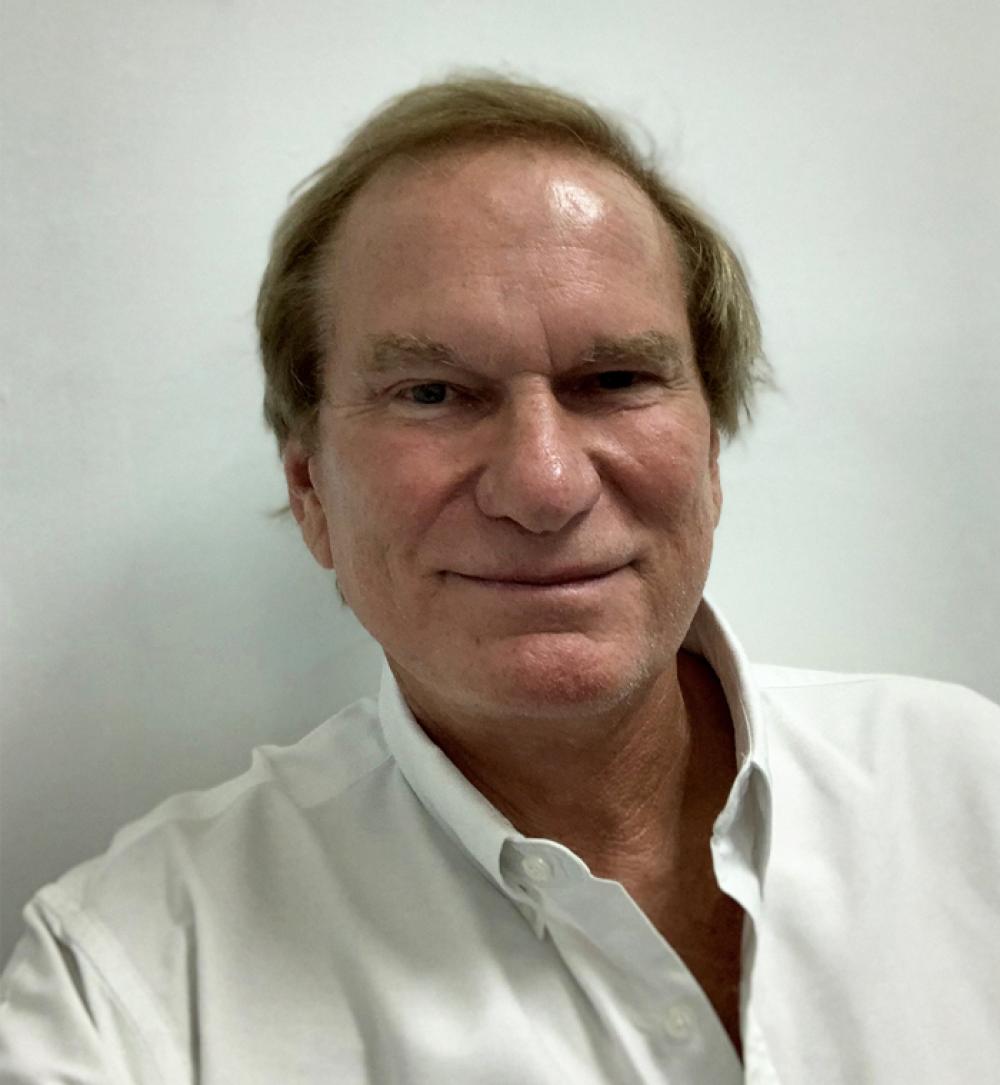 Sales Brokerage Department

Jim is originally from Charleston, South Carolina and has always had a love of the ocean.  After studying architecture at college and serving in the Navy, he moved into various maritime pursuits, from yacht deliveries to heavy marine construction projects.
Jim started yacht brokerage in 1980 in Annapolis, Maryland, primarily selling sailing yachts. His yacht business evolved as he sold larger sail and motor yachts and he took the decision to move his family to Florida in 1993. In 1995, Jim joined C&N and is now a Senior Sales Broker based in the Palm Beach Office.
Jim enjoys working with clients and helping them achieve maximum enjoyment from yachting - one of his clients is currently enjoying a circumnavigation onboard TWIZZLE, his 57m sailing yacht. With his background in architecture and design, Jim is also passionate about new build projects for clients. He knows the top shipyards and designers and can coordinate the A to Z of the new build process: from initial design consultation, shipyard selection, design, specification, contract negotiation, construction supervision through to launch. Jim has worked on notable projects from 37m to 78m for his clients and more are currently in construction.
Discover
Jim Wallace's
Yacht Listings
Currently representing