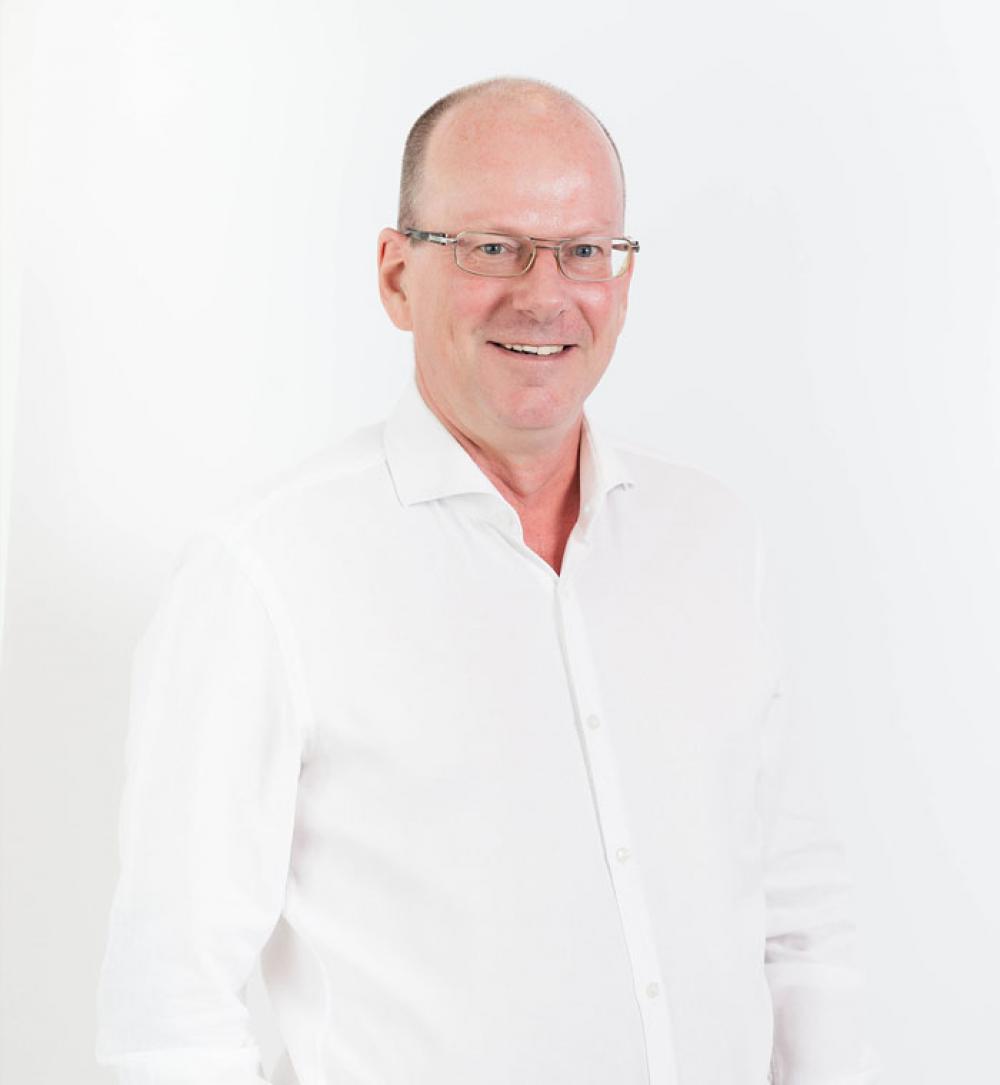 Hugo Van Schaik Sales Broker
Sales Brokerage Department


Hugo Van Schaik
Sales Broker
Hugo van Schaik was born and raised in The Netherlands. At the age of eleven, he started sailing and his passion for sailing has been growing rapidly since.
Every single minute of his spare time he spent at sea. At the age of 21 he purchased his first seagoing yacht. In addition, between the age of 26 and 32 he finalized the build of his own ocean worthy sailing yacht. As a result he has in-depth knowledge of yacht construction in every aspect.
Hugo is based in Phuket, from where he considers the world as his market place.
Discover
Hugo Van Schaik's
Yacht Listings
Currently representing