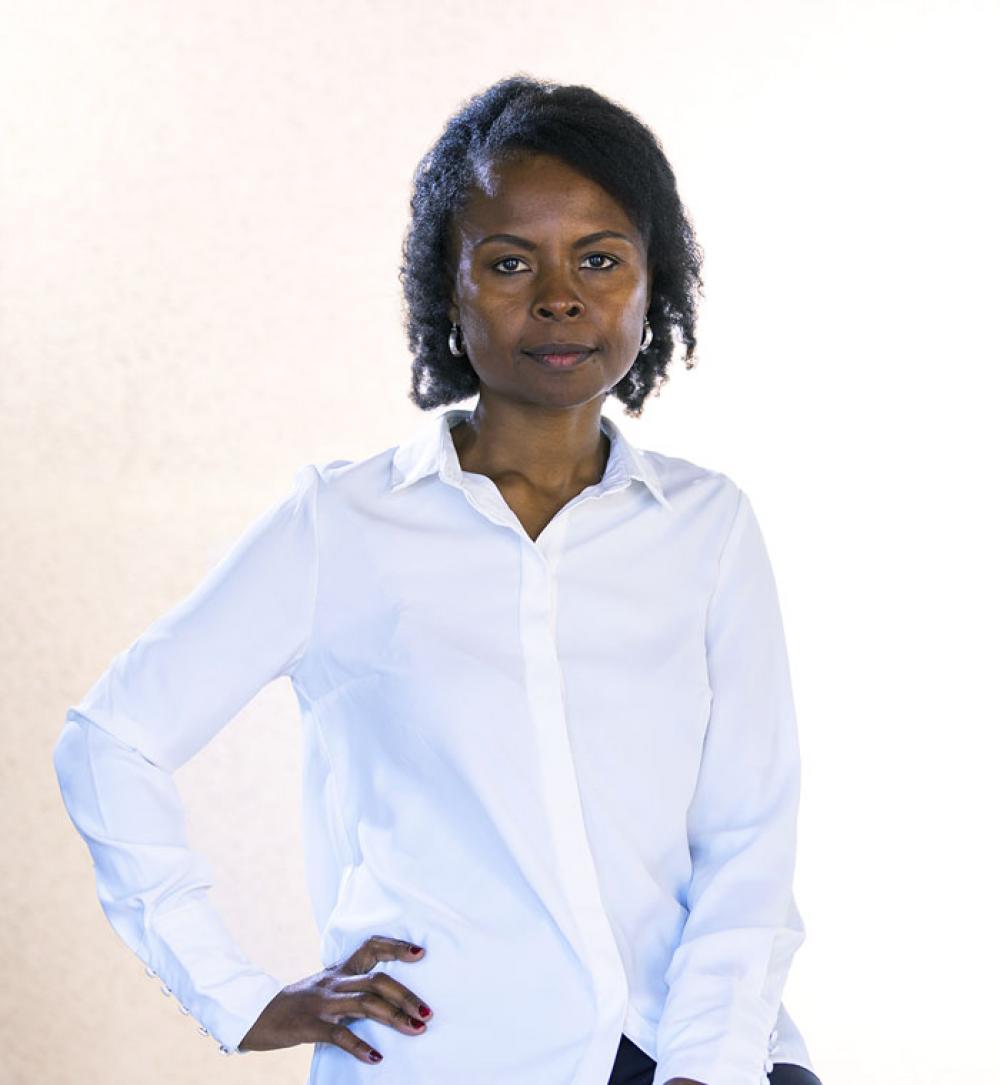 Hadidja Bacar Corporate Accountant
Finance & Accounting Department


Hadidja Bacar
Corporate Accountant
Originally from Comoros, Hadidja speaks both French and English. With a Diploma in Accounting and Financial Studies, prior to joining Camper & Nicholsons she lived and worked in the UK.
Having worked as a General Accountant within the technology, retail and banking industries, she is now based in the Monaco office, as the Corporate Accountant for Camper & Nicholsons.
A lover of travel, she enjoys discovering new cultures and meeting the local people. Hadidja also enjoys baking, walking and dancing.