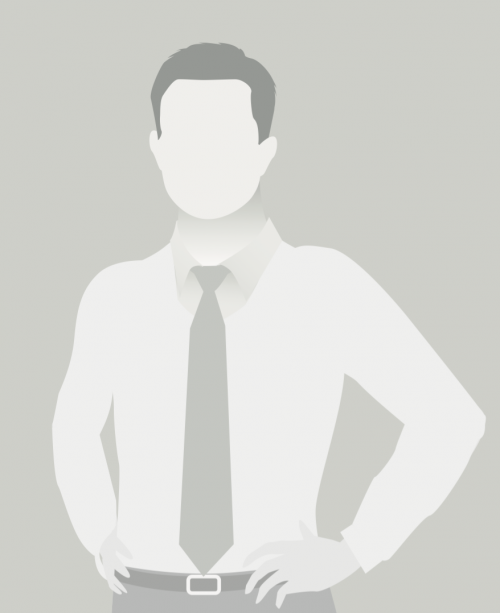 About Gianluca Orlando
Gianluca brings over 20 years' industry experience, being a good asset to his role as US fleet manager for Camper & Nicholsons.
Gianluca knew from a young age that he wanted to work in the world of yachting, and began his career aboard a sailing yacht at the age of just 18. Gianluca has since captained both sailing and motor yachts. He has extensive experience cruising the Mediterranean, Caribbean, Middle East and North Africa, and has held previous roles as an operations manager and a marina manager.
Gianluca works well under pressure, embraces challenges, and prides himself on his ability to solve problems and seek solutions.
Gianluca speaks Italian and English, and has a good comprehension of French and Spanish.