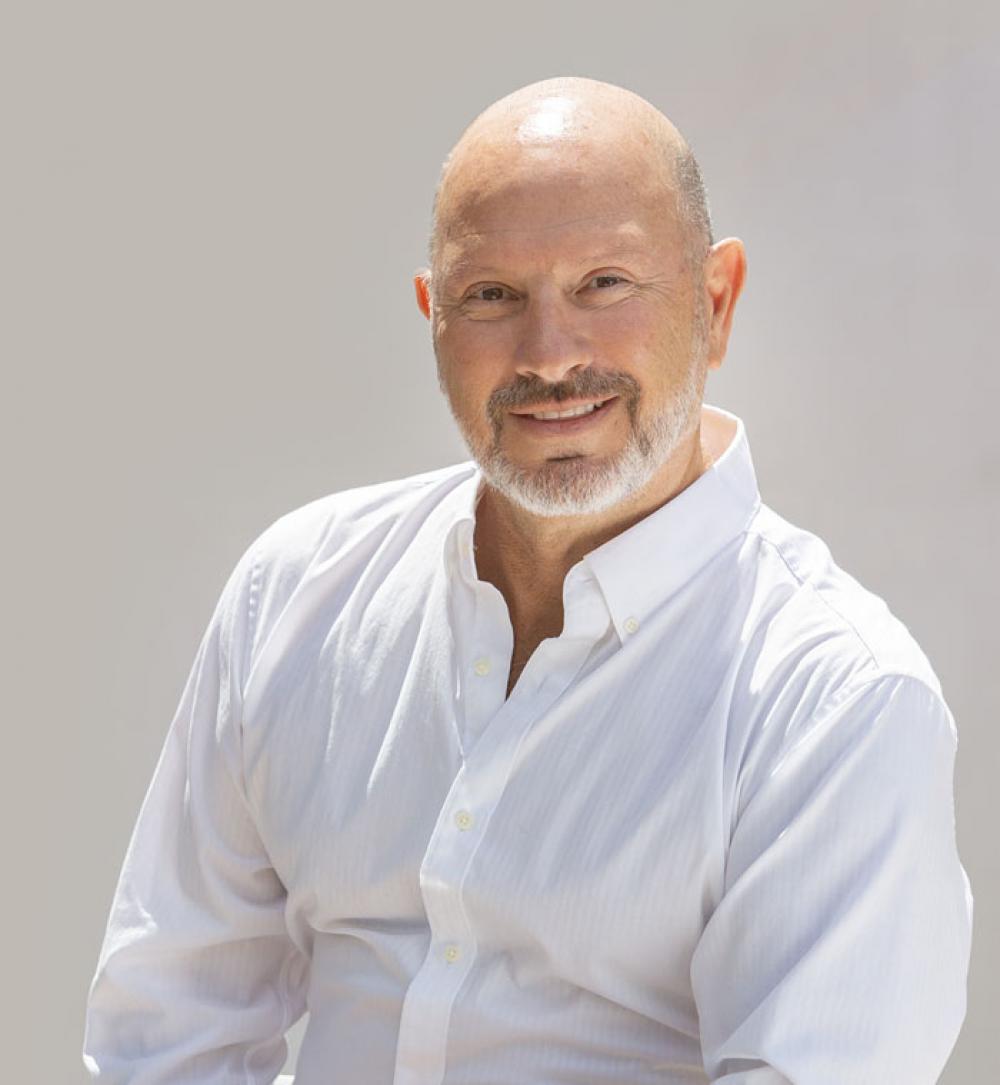 Flavio Constantino Yacht Sale Advisor
Sales Brokerage Department



Flavio Constantino
Yacht Sale Advisor
Flavio's passion for yachts was bigger than his successful carrier in marketing and business development working for large companies like Ogilvy & Mather, Citigroup and Swatch Group when he decided to transform his hobby in a full enterprise and started to build racer-cruiser sailing catamarans in his hometown São Paulo, Brazil in 1990. He sold the company in 1993 to focus on international yacht sales, thus living and working in Spain, Portugal and the United States.
Based in Fort Lauderdale since 2006, Flavio has been dedicated to the luxury motor yacht market working with companies like Azimut-Benetti, Sanlorenzo and Fraser Yachts, assisting clients from the Americas and Europe. He uses his consultative approach to clearly understand each client needs and goals, aiming to fulfill their yachting lifestyles with exceptional vessels and services.
Flavio speaks English, Portuguese and Spanish and spends his free time with the family riding bicycles and sailing catamarans when is not dedicated to his other passion - a vast collection of jazz records.
Discover
Flavio Constantino's
Yacht Listings
Currently representing