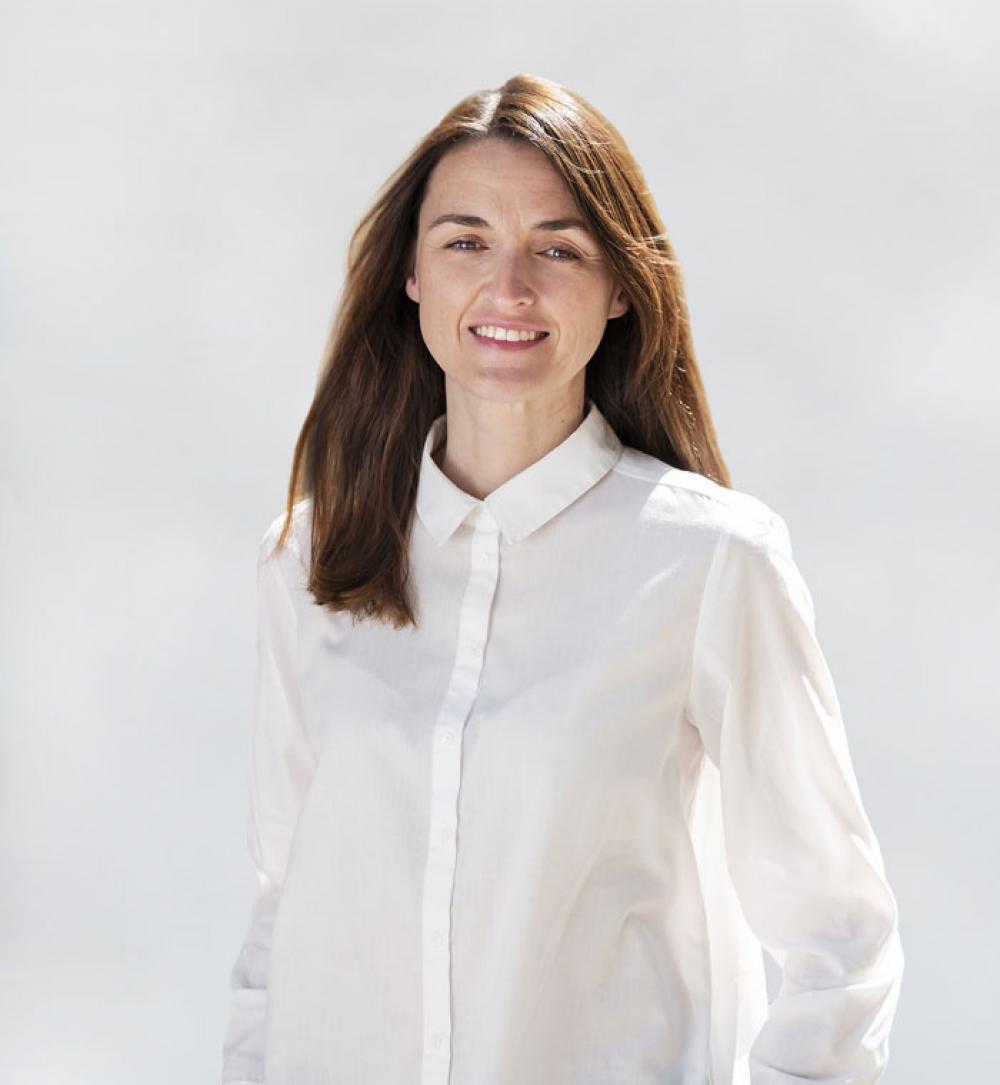 Eugenia Fomicheva Charter Marketing Manager
Charter Marketing Department



Eugenia Fomicheva
Charter Marketing Manager
Eugenia has lived in France for 13 years, 11 of them in Nice so she considers herself a Niçise. Born in the far north of Russia, she also lived and studied Tourism in Norway before moving to France where she got her Master degree. Her background and languages lent themselves perfectly to the Yachting industry. She joined Yachting in 2007 and worked for 10 years as a Yacht Charter Broker and Charter Manager. This gave her the understanding of the charter business from both the Owner's and the Charterer's perspective.

After a short break to start a family, Eugenia now joins our Charter Marketing Division in Geneva. She truly enjoys looking after her fleet and is on call 24/7. In her free time Eugenia loves going to local flea markets as her secret passion is all things vintage.

Eugenia speaks French, English, Russian.