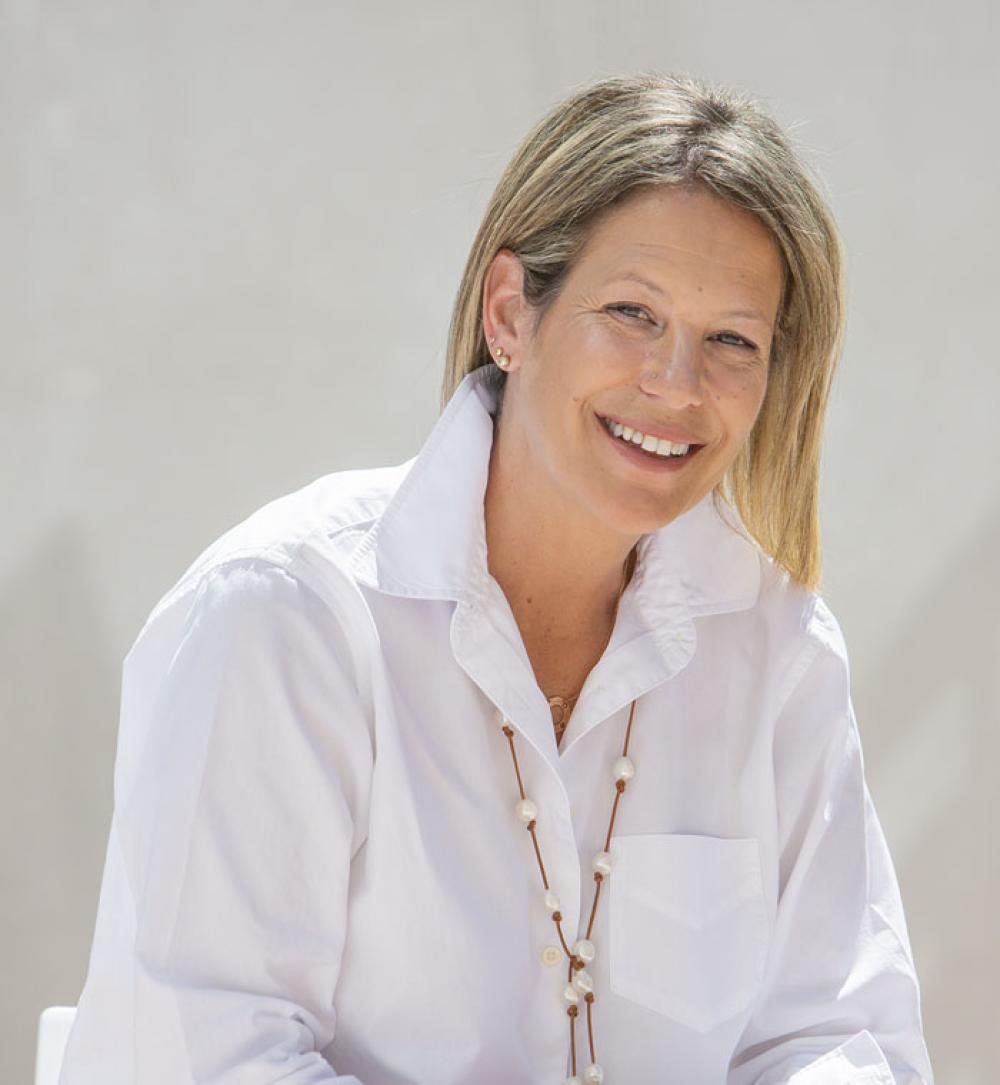 Elizabeth Molfetas Marketing & Operations USA
Marketing Department


Elizabeth Molfetas
Marketing & Operations USA
Elizabeth grew up in Maryland and a trip to Greece became her new home for almost 30 years. Greece is renowned as a top yachting lifestyle destination, so it was only natural that Elizabeth's love for yachts, cruising and sailing throughout the Mediterranean grew. She worked in the fields of Public Relations, Marketing and Events Coordinating for major companies in Greece, including Head of International Relations for Kathimerini Newspaper and Art Director for MTV channel. 
In 1998, Elizabeth decided to make her passion for yachts her business. She started the company Mediaship, a design and marketing service specialized for the mega yachts in Greece. Mediaship thrived for the next 18 years and became Greece's number one agency for producing high-end brochures for the mega yacht industry. She worked with many major brokerage firms and has a long list of VIP yacht owner clientele.
She recently re-located back to the USA and favored south Florida by reason of being the mecca of the yachting industry. After three years working with another established brokerage firm, Elizabeth joined Camper & Nicholsons in 2019, as US Marketing Manager.