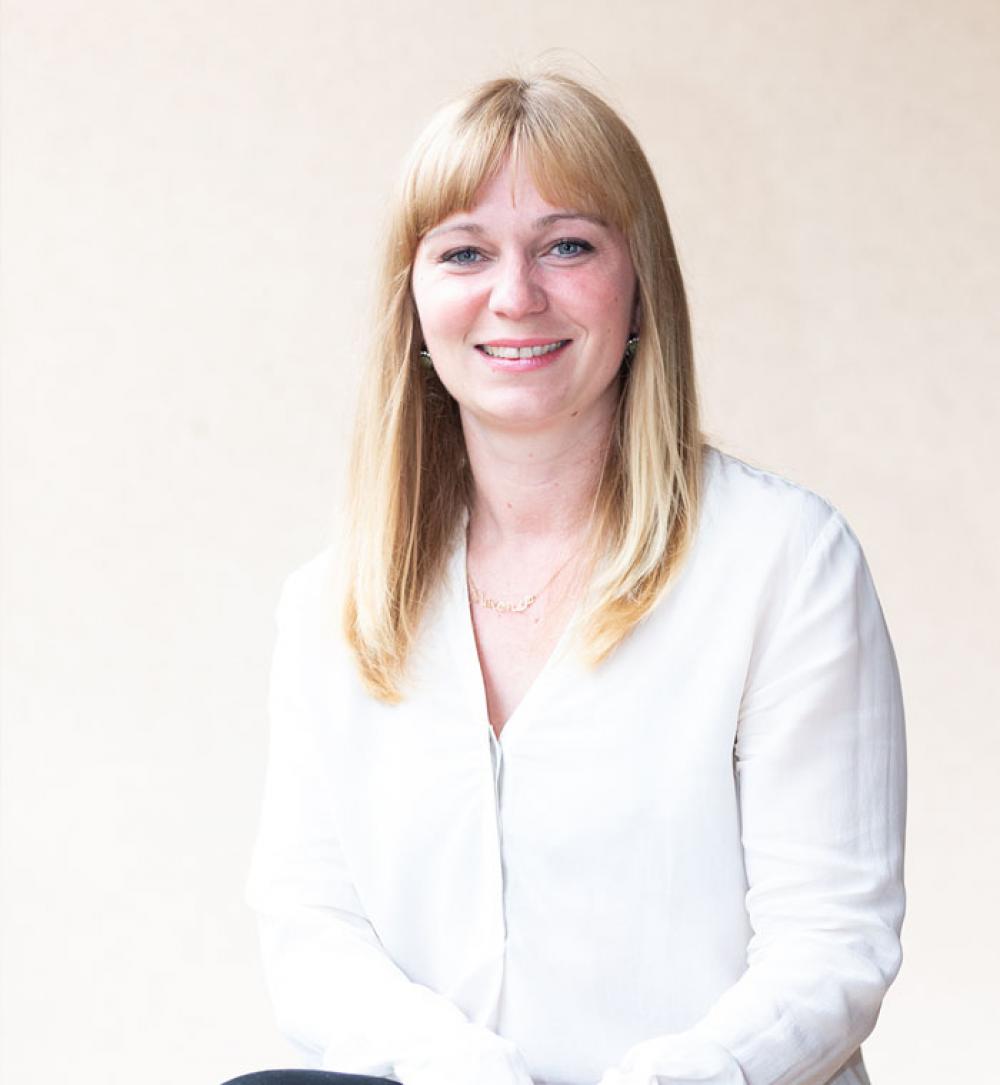 Delphine Ferret Human Resources Director
Governance, Legal and Compliance Department


Delphine Ferret
Human Resources Director
Delphine started out her professional career in a Recruitment firm in Paris, recruiting mainly financial positions for diverse companies before joining Booking.com as Human Resources Business Partner. There, she gained experience in both French and International Human Resources related topics with a scope of more than 600 employees situated in offices across France and Africa.
Delphine then joined the fashion luxury industry, still in a start-up environment with VestiaireCollective.
There, she contributed to the human resources strategy to support the global expansion of the company. After nearly ten years in Paris, Delphine came back to Monaco where she is from. New to the yachting industry, Delphine is passionate about travel, reading and spending quality time with her friends and family.
Delphine will be based in our Monaco office.