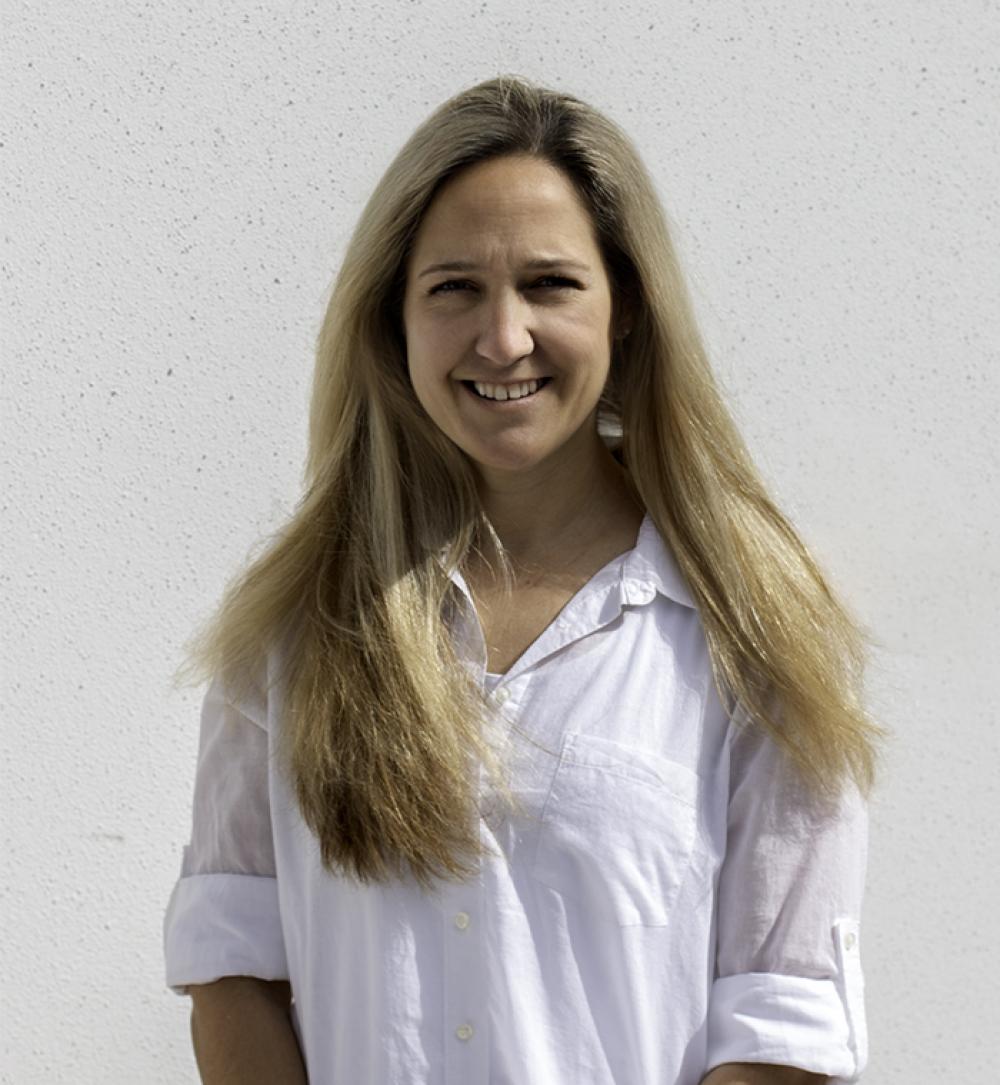 Deanna Trott Senior Corporate Accountant
Finance & Accounting Department

Deanna Trott
Senior Corporate Accountant
With over 15 years as an independent contractor specialising in cross-industry general ledger audit and policy creation, Deonna joins the Camper and Nicholsons team as Senior Accountant based in the Fort Lauderdale office.
Deanna holds a degree in accounting and is certified in business operations and human resources. A top-performing strategist adept at managing day-to-day operations while aligning employee and company needs, monitoring budgets, and leading/mentoring cohesive teams, she is committed to increasing efficiencies, and reducing costs while optimizing performance
Growing up on the ocean in New England, Deanna fell in love with boating at a very early age. As soon as she could, Deanna moved to "the Venice of America" so she could enjoy water activities year-round.