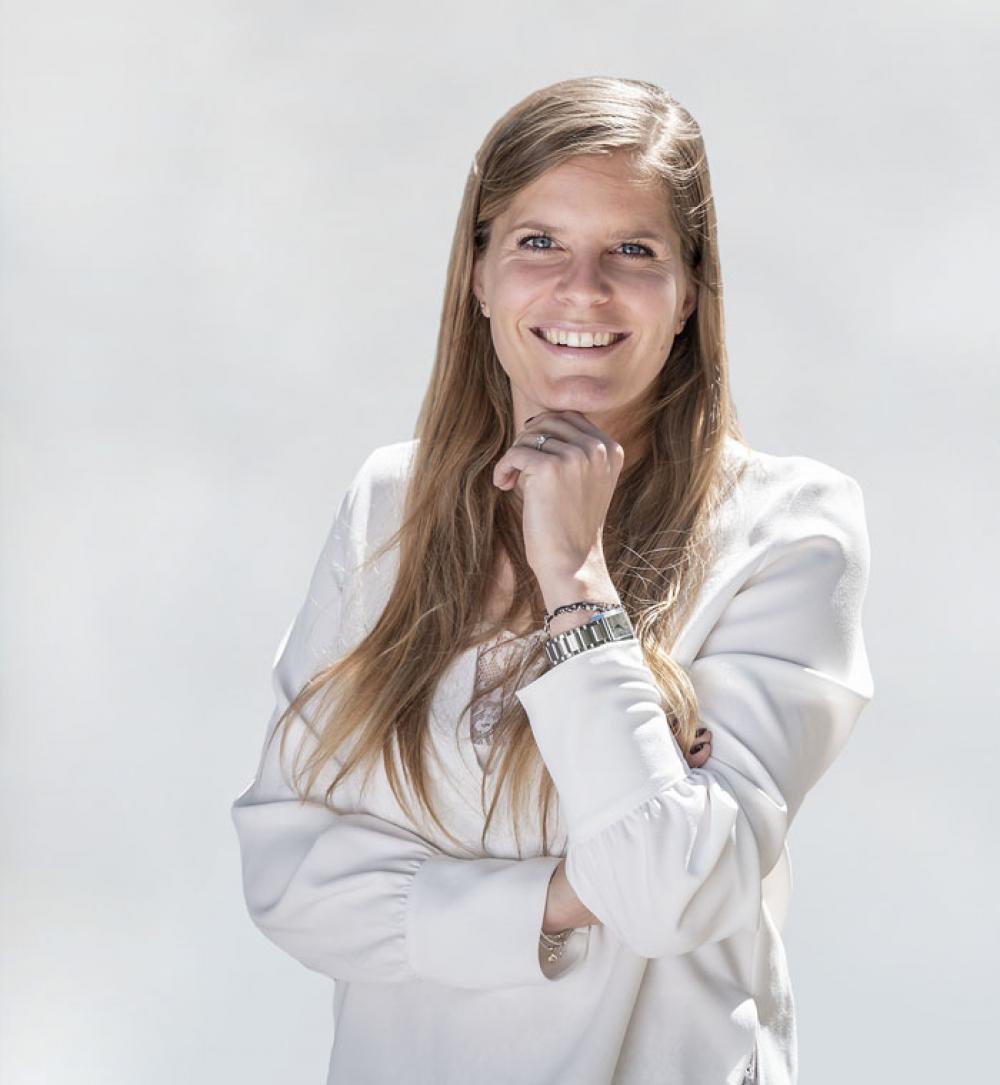 Clara Dulac Business Developer - Office Manager
Corporate Affairs & Compliance Department



Clara Dulac
Business Developer - Office Manager
Born and raised on the French Riviera, Clara studied Business Management and Human Resources in the South of France and Scotland.

Clara's yachting experience spans a short internship at the Harbour of Golf Juan before joining the team as a Port Agent for the season. After gaining a Masters in Business and International Management in the South of France, Clara then went on to work as a Yacht Compliance Officer for a Nice-based company specialising in fiscal representation for yacht owning companies in Europe.

Clara is a keen traveller and a sports enthusiast. She speaks fluent French and English, and intermediary Spanish.