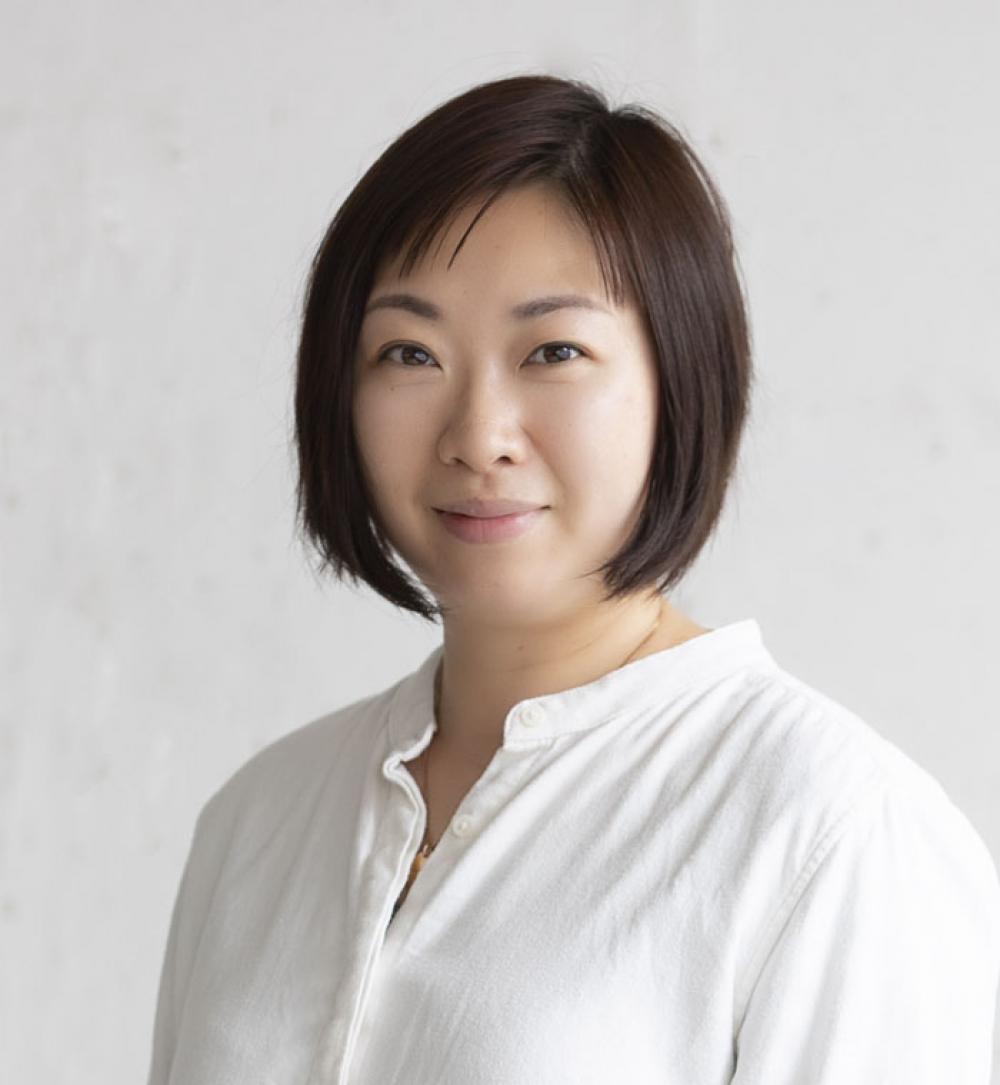 Charmian Siu Listings & Intelligence
Marketing, Listing & Intelligence Department


Charmian Siu
Listings & Intelligence
Charmian is originally from Hong Kong and she moved to Canada since she was 11 years old.
She has been working in the yachting industry for more than 7 years. She started as a marketing administrator and quickly grew into the main responsible person for all the marketing and sales activities across Asia of one of the top tier yacht brokerage houses.
Charmian has been in charge of creating marketing strategies and managing advertising campaigns for new and existing clients to launch their yachts to the market, as well as organizing and attending Asia's major boat shows and yachting events. In addition she held the exclusive dealership for the Williams Jet Tenders in Hong Kong.
Charmian is fluent in English, Cantonese and Mandarin and brings a wealth of experience and extensive network to C&N.
Outside of work her passions include boating, travelling and badminton.