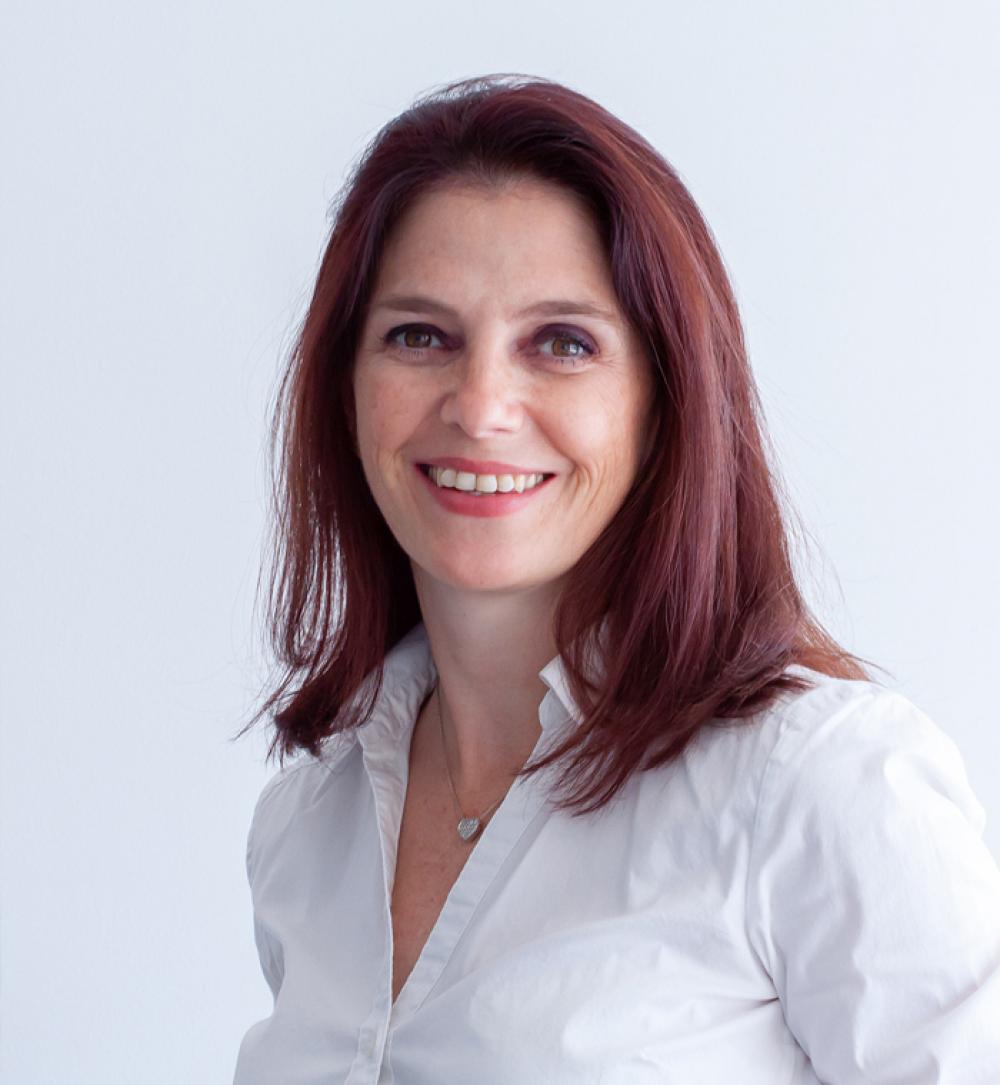 Cecile Boscagli Human Resources Projects Manager & Office Manager
Human Resources Department


Cecile Boscagli
Human Resources Projects Manager & Office Manager
Following her graduation from the SKEMA Business School (Nice Sophia Antipolis) where she completed a Bachelor of Business Administration in International Business and Marketing, Cecile joined Camper & Nicholsons in September 2000 as an intern in the Marketing Department.
In January 2001, she became a full time member of the team as a Marketing and Logistics Assistant, managing the photo library and assisting the Marketing Director. In 2003, she utilised her skills in International Business and Marketing as Advertising and Merchandising Coordinator. In 2006, in her new position as Advertising & Events Manager, Cecile gained invaluable experience in managing and developing Camper & Nicholsons global Advertising, Events and overseeing our important presence at the Cannes, Antibes and Monaco yacht shows.
Since October 2011, Cecile has been our Corporate & HR Projects Manager in the HR Corporate Division, where she uses her extensive experience of the company to implement and coordinate new internal projects in collaboration with Group Chief Financial Officer and Human Resources Director. In addition to this role, Cecile is the Office Manager for the Cannes office since its opening in June 2017.
Cecile's passion for globe-trotting has seen her travel throughout the US, Canada, Europe, North Africa and the South Pacific where she discovered a real passion for the culture and landscapes of French Polynesia. In her spare time, she enjoys body karate.