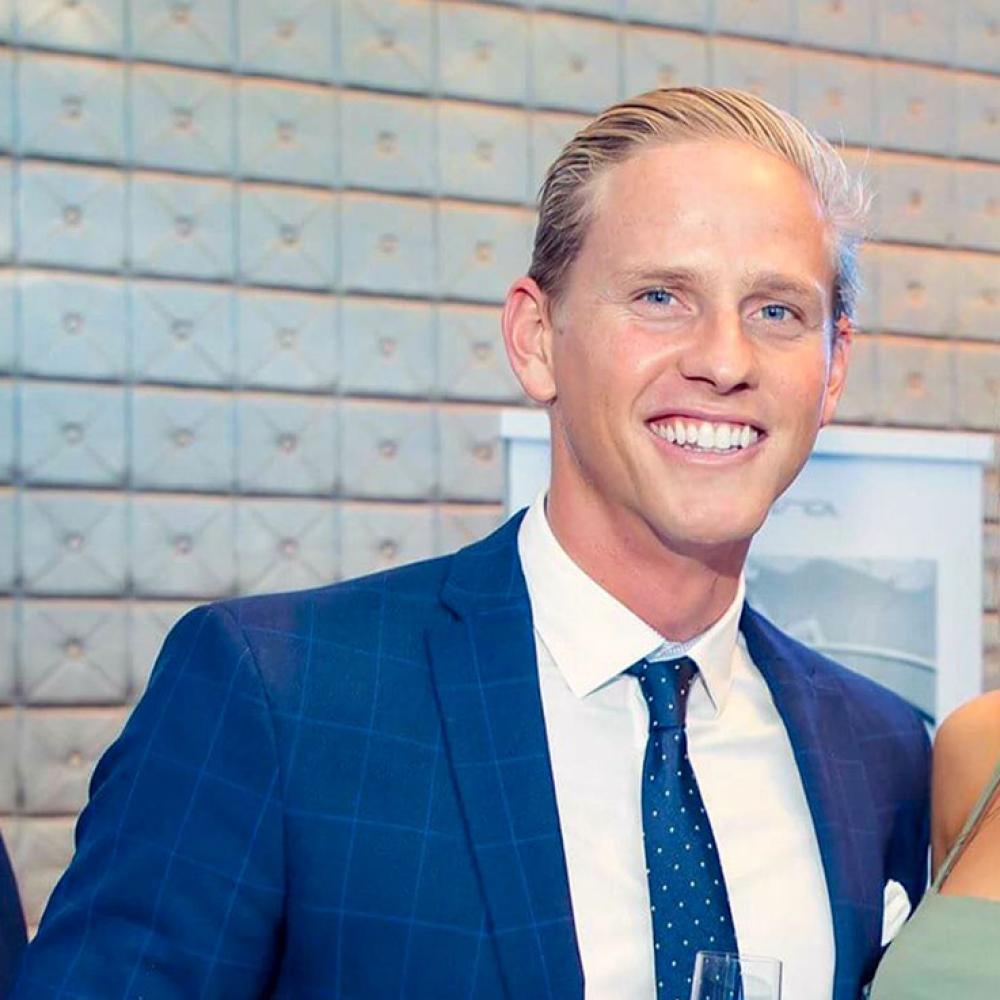 Brock Rodwell Sales Broker
Sales Brokerage Department

Brock Rodwell
Sales Broker
Widely known as Australia's young gun for luxury European yachts, Brock's worldwide sales credentials and high-profile client list have made him an industry powerhouse, and seen him  awarded No.1 Sales Broker on numerous occasions and a continued top-tier Ray White ELITE status agent.
Brock has spent extensive time in Europe and Asia under leading global luxury yacht brands, along with brokering some of Australasia's largest yacht settlements in offshore waters.
After graduating from Bond University on the Dean's list with a BA of Communication (Business) majoring in Marketing and Public Relations, Brock earned a position in Sydney with leading global advertising firm BBDO.  Brock then took the opportunity to start-up Ray White Marine Sydney and extended his marine industry portfolio and knowledge with involvement in both small and large scale marina projects, including the sale and marketing of high end marinas, berths and associated property developments.
This maritime & property-based knowledge, combined with his natural ability to source and settle the finest luxury yachts around the globe, bolstered Brock into the position of International Sales Director in 2016 and a leading authority in the marine industry.
Recently awarded the Ferretti Group and Technohull distributorship for both Australia & New Zealand, Brock now overseas the day-to-day operations of both new & brokerage vessels for the Ray White Marine group.