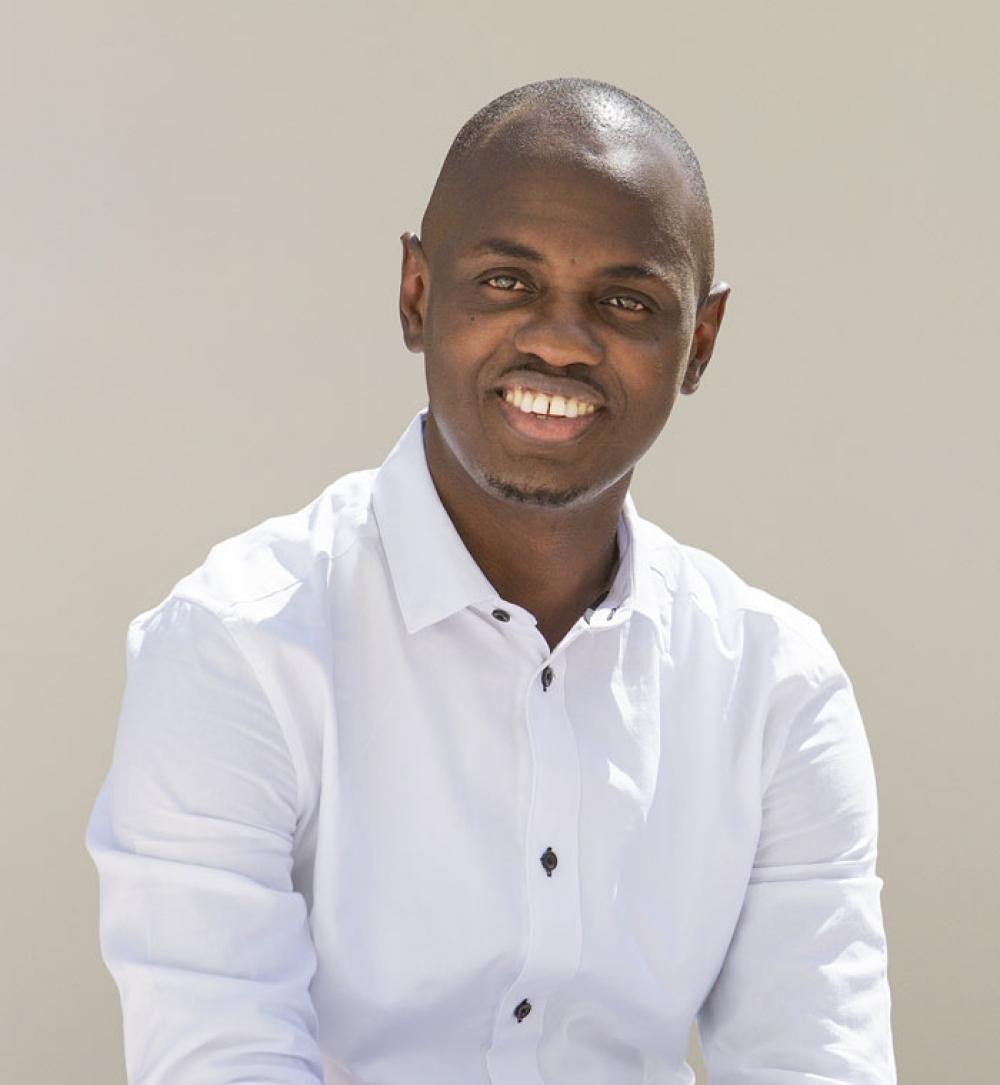 Bachir Diallo Systems & Network Administrator
Information Technology Department


Bachir Diallo
Systems & Network Administrator
For over 11 years as an IT professional, Bachir has proven ability to bridge technology and business goals to provide productive solutions. Excel in liaising between business and technical areas, he has a decent experience of leading a full running IT function within a business and have been actively involved in managing, supporting and improving the IT customer support in his previous organization Rio Tinto.
Demonstrate success leading and mentoring cross functional teams in multi-facility environments and proven experience in IT demand management by delivering excellence in project management.
Bachir has a Bachelor of Information Technology, from the United Methodist University of Liberia as well from Resotel School of Technology - Morocco as Systems Administrator. He Speaks French and English.
For leisure, Bachir likes to spend his time doing collective outdoors activities such as soccer, basketball, volleyball or help his community on social work.