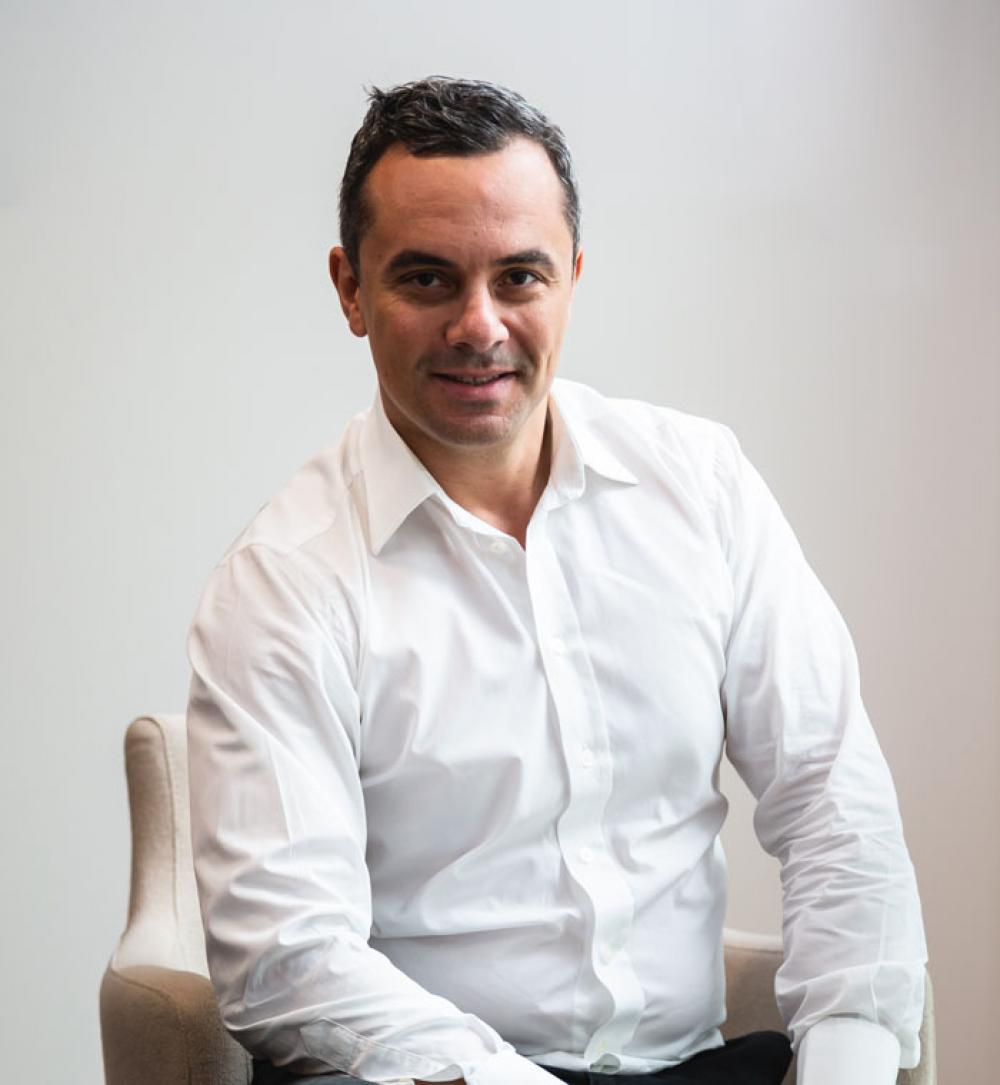 Adam-Michael Papadakis Sales Broker
Sales Brokerage Department


Adam-Michael Papadakis
Sales Broker
Adam offers over 15 years experience in the yachting business and a wealth of contacts, having lived and worked across three continents.
Being around boats and the sea from a very young age, he started as crew crossing the Atlantic a number of times, sailing between Europe and South America and gaining hands-on sea experience. After graduating from the University of Newcastle-upon-Tyne with Bachelor and Masters degrees in Marine Engineering, he kickstarted his career with a premier brokerage house in London.
In this role he was involved in some of the most prestigious new construction deals with Lurssen, Amels, Benetti, Turquoise and other top European yards.
He then spent three years in Dubai heading the new projects and refit division of the Royal Fleet. Since joining Camper & Nicholsons in London as a superyacht broker, Adam has continued to benefit his clients with his extensive experience, technical acumen and dedication.
He is uniquely positioned to advise and conclude any type of new build or second hand transaction.
Discover
Adam-Michael Papadakis's
Yacht Listings
Currently representing